Alba Botanica
Showing 2 In: Alba Botanica
Alba Botanica :
Alba Botanica mission is to Do Beautiful.They offer natural, 100% vegetarian personal care products that do beautiful for you, your friends and the animals and Earth you love. They offer a full range of products packed with potent natural, botanical ingredients that are formulated to nourish the individualized needs of your skin and hair.The products contain natural, organic and cruelty-free ingredient alternatives which are 100% vegetarian.They make maximum use of ingredients from wonderful Earth's plant sources…from rich vegetable and nut oils to pure plant waxes to herbal extracts and pure essential oils. Alba Botanica products are formulated without: parabens, phthalates, artificial colors, propylene glycol, aluminum, mineral oil, petrolatum, oxybenzone, PABA, nano-particles, DEA, MEA or TEA, PEGs and PEG derivatives, ethoxylated ingredients associated with 1,4 dioxane, formaldehyde donors, or GMOs.
Search By Category In Alba Botanica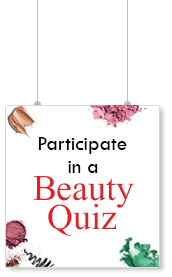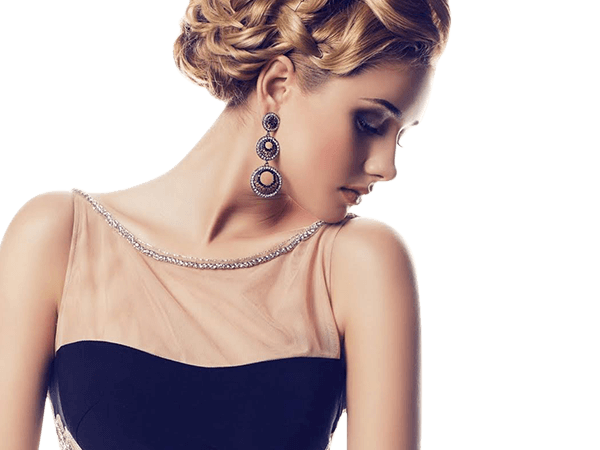 Forgot Password
if you have forgotten your password,
we can send an email with instructions to reset it.
Close