Avalon Organics
Showing 1 In: Avalon Organics
Avalon Organics :
The commitment to organic agriculture extends beyond personal care formulation to a passion for home-grown sustainability, a cleaner global environment and, of course, personal health. Avalon Organics dedication to these ideals is summarized in pledge, Consciousness in Cosmetics: To honor the bodies and the world they live in by creating an extraordinary range of truly effective personal care products that are inherently pure, safe and certified to the NSF/ANSI 305 Standard for Personal Care Products Containing Organic Ingredients. Each of the products contains a minimum of 70% organic content from botanicals, extracts and essential oils.
Search By Category In Avalon Organics
Popular Searches Leading To This Page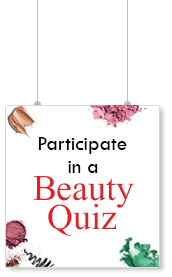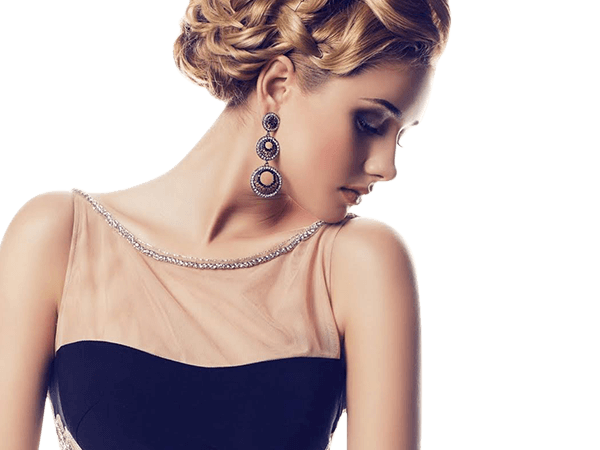 Forgot Password
if you have forgotten your password,
we can send an email with instructions to reset it.