Related Top Avon Categories
Avon :
Avon - The Company for Women as the name suggests is a brand for women. Avon india consists of makeup, skin care, hair care & body care products. The main ranges of Avon products in Avon India are: Naturals, Solutions, Care, Anew, Little black dress, little white dress. Avon India products consists of a wide range of colours. Avon makeup also gives you a wide choice in terms of colour & finish. Avon products consists of glimmersticks, extralasting products. Avon products have colours that compliment the Indian skin tone. The skin care range for Avon products is made for all skin types. Avon Products conists of the following categories: anti ageing, body lotion, body mist, cleanser, colongnes, concelaer, conditioner, shaving cream, eye care, eyeliner, eye shadow, face cream, face pack, face treatment, foundation and so on. Avon India consists of a wide range of lipsticks. Avon India conists of Avon Ultra Color Matte Lipstick, Avon Ultra Ignite Lipstick & Avon Extralasting Lipstick. Avon products also have skin care products for all kind of skin concerns. Avon India also has products for acne, anti aging & all of those concerns. Buy Avon Products online. You can buy avon products with price on Purplle.com. Check out Purplle.com, to buy Avon at a discounted price.
Avon is an American international manufacturer and direct selling company which is involved in manufacture of beauty, personal care and household products. Avon is a very popular brand in India, offering a wide range of products, which are available at purplle.com. The Avon product range comprises of Avon lipstick, Avon foundation and other Avon beauty products which are available at great discounts and amazing prices only on purplle.com. These Avon products are available in the price range of 100-2000 with discounts of even up to 40% so that the customers always get great deals at purplle.com. So, visit purplle.com and get the Avon product of your choice.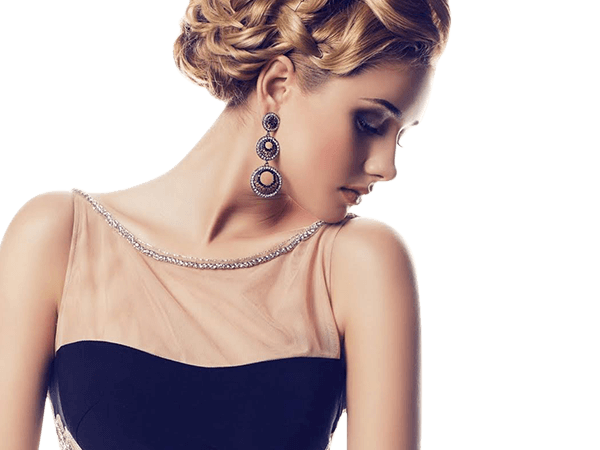 Forgot Password
if you have forgotten your password,
we can send an email with instructions to reset it.