Hair For Sure
Showing 3 In: Hair For Sure
popular searches related to Hair For Sure
Hair For Sure :
Hair for Sure is an upcoming hair care brand offering revolutionary hair care products for hair growth. Featuring a clinically proven formula, the Hair for Sure products are formulated to accelerate hair growth. The Hair for Sure product range comprises of Hair for Sure hair tonic, which features the breakthrough rutexil growth complex. This hair tonic for hair growth is available in a single pack and even a combo pack of three units. At purplle.com, you are always assured of great prices and discounts. This hair tonic from Hair for Sure is available at discount rates of even up to 20% so that you always get the best deals. So, if you are on a lookout for the best hair growth product then the hair tonic from Hair for Sure will be a great buy at purplle.com.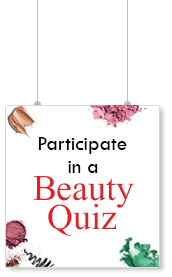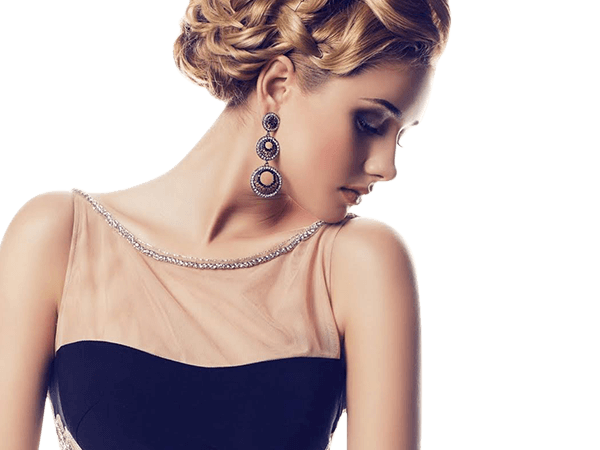 Forgot Password
if you have forgotten your password,
we can send an email with instructions to reset it.