Harshita Srivastava reviews Himalaya Protein Conditioner for Purplle.com.



REVIEW: HIMALAYA PROTEIN CONDTIONER REPAIR AND REGENERATION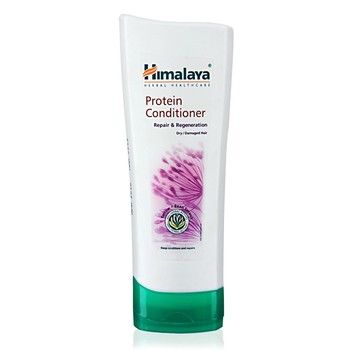 I normally go for natural hair products but two months back I went in for a chemical product due to which my hair quality got degraded. So finally I stopped using the brand and tried out Himalaya Protein Conditioner Repair and Regeneration as I had been suffering from a lot of hair breakage. And since then I am totally in love with the product.

PRICE: 130 INR (Available at 117 INR at purplle.com)

QUANTITY: 200 ml

SHELF LIFE: 4 Years

WHAT THE PRODUCT SAYS?



Himalaya Protein Conditioner Repair & Regeneration Enriched with extracts of protein-rich herbs, our new conditioners nourishes your hair giving you the three essential benefits that your hair needs - strength, reduced hair fall and protection from everyday damage


Provides intensive conditioning for dry, frizzy or damaged hair


Gently repairs, regenerates and protects your hair from future damage, keeping it healthy and soft


 KEY INGREDIENTS:
Aloe: Effective Natural Moisturizer
Yarrow: Natural Conditioner for hair
Chickpea and bean Sprout: Rich source of natural proteins
OTHER CHOICES FROM THE SAME RANGE:


Himalaya Protein Conditioner Soft & Shine


Himalaya Hair Detangler & Conditioner


MY VIEW
Himalaya is the most trustable brand for me. The best thing about them is that they use Herbal products so one is safe from the harmful side effects that one may have from chemical products. Since the time I have been using this conditioner, not only has my hair quality become better but hair breakage has also minimised. My hair is softer and well moisturised after its application. There is no way I could find any fault in this product.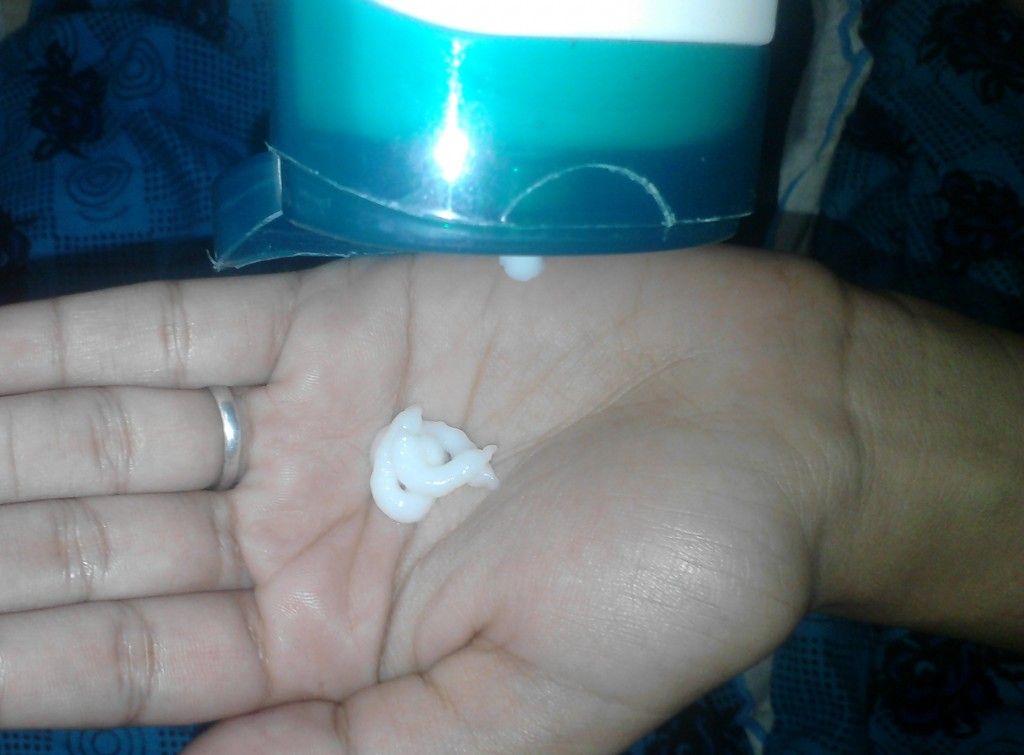 PROS:


It is cost effective.


It comes with a flip flop opening.


It has a good travel friendly packaging.


It best suits for dry and damaged hair. For other hair types, you may choose accordingly from the range.


Reduces hair breakage.


Provides proper moisturizing to your hair.


CONS:


I do not find any drawback in the product. People with oily hair may not find this product much suitable. Since my hair is dry and damaged, it totally suits me.


MY RATING:4/5
FINAL VERDICT: It is a good product worth buying. It delivers what it promises. I would recommend you to try it out yourself.