Contents:
Sun is the important factor in every living being on this planet but the real downside of it is that it can be merciless to your skin. If you have been out in sun for too long, you would probably have a brownish or reddish tan on your skin which makes your skin tone uneven. Home remedies for this suntan can be really helpful when you have outdoor activities to attend like parties or a wedding or just chilling in the sun. Suntans disappear of their own volition. Your skin regenerates itself every 27-30 days. The old cells die and fall off and new ones are born to replace them. But depending on the intensity of the tan, it will take a month or more for it to be gone completely. But if you want to take matters into your own hands then go through our list of home remedies for a suntan.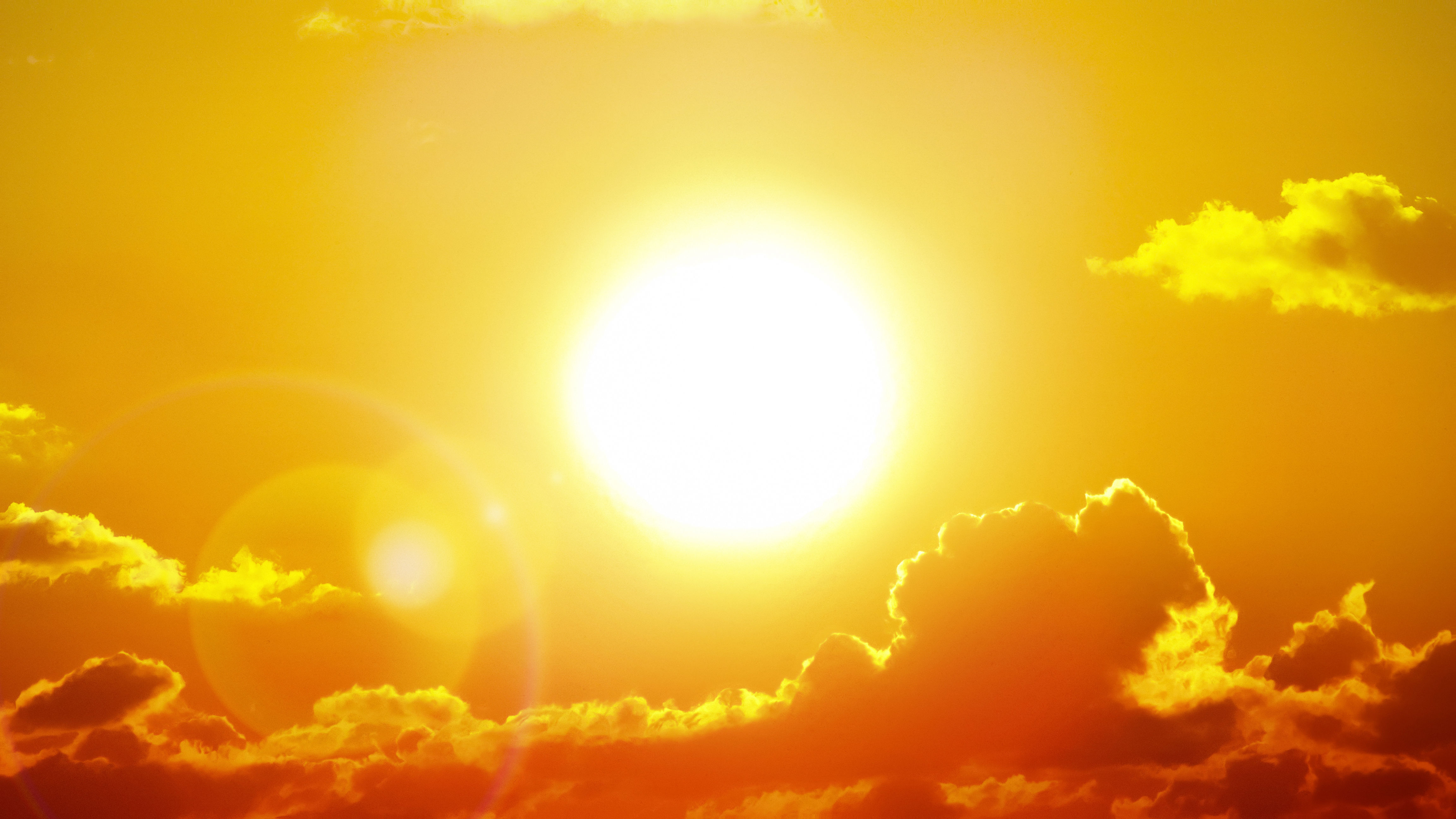 1.Curd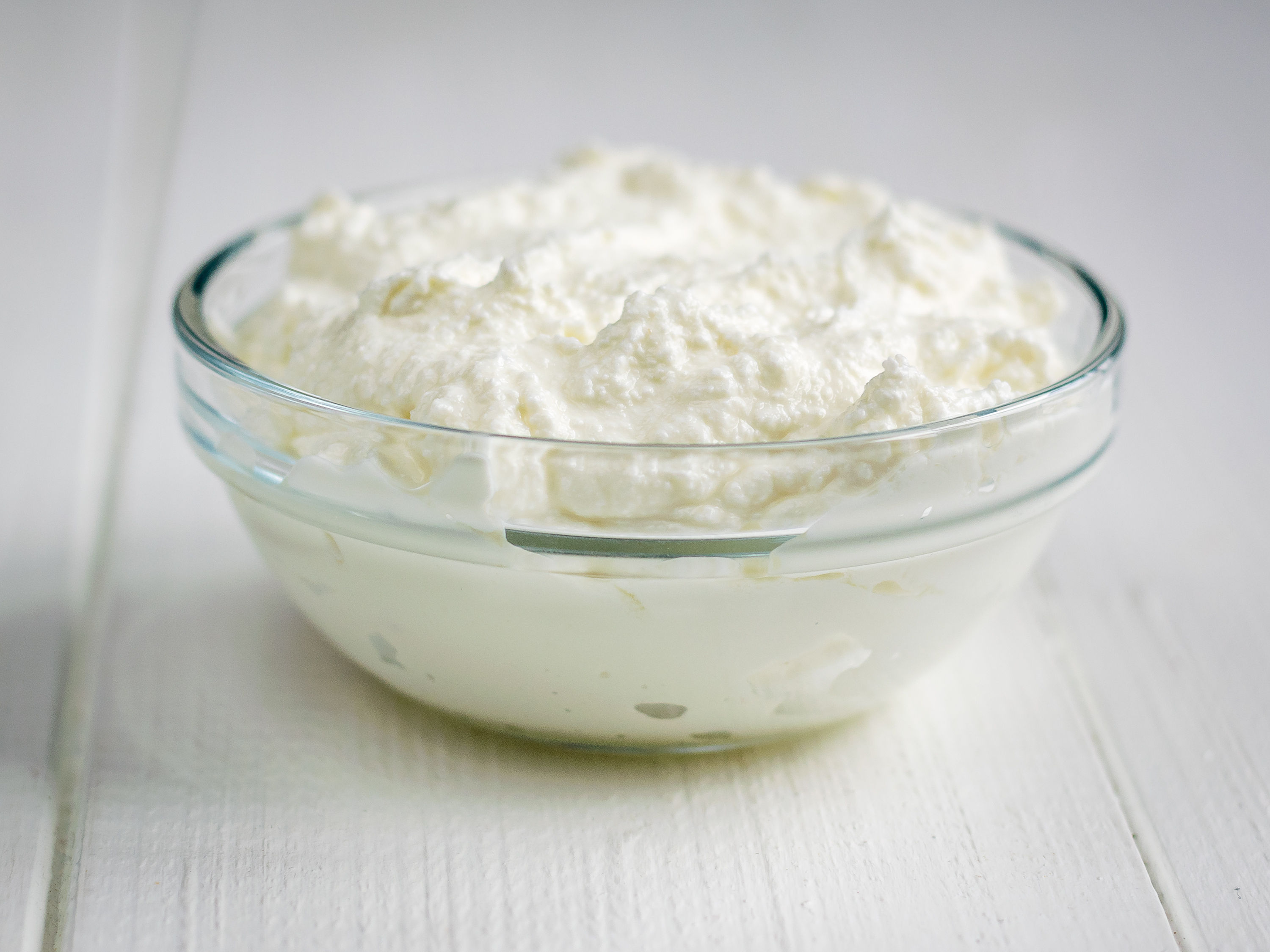 You can use either sour curd or yoghurt as an instant remedy for suntan. Curd is one of the surest and gentlest tan removers out there. Applying curd can make your tan disappear in just a few days. But there are more reasons why your face will thank you for a curd facial mask. Curd does miracles for your skin. It is steeped in skin-benefiting nutrients such as protein, vitamin D and calcium that suffuse your face with a natural glow. It can remove spots, blotches, marks, scars and acne to give you flawless and clear skin that is soft to the touch.
How to apply curd mask
If it is just your face that needs de-tanning, take 1 and a half tablespoon of curd and beat it to make it into a soft paste and smear it evenly to your face. If your neck, shoulder and arms are tanned then you will need more curd. You may also add half a teaspoon of rice powder to your curd. It will scrub your skin clean and remove dead cells.
2.Lemon
The reason why lemon is an excellent home remedy for suntan is that it is a very powerful natural bleaching agent. The vitamin C and citric acid present in lemon can remove tan, brighten your skin and add a healthy blush to it.
What's more, lemon can also shield your facial skin from damage caused by oxidative stress because it is a powerful anti-oxidant. Since it is also an astringent, it can clean up your pores and dispense with your acne or black/whitehead problem as well. Explore more about how to prevent your skin from sun damage!
How to apply lemon
Cut a lemon in quarters and squeeze out the juice. But, remember, you MUST NEVER apply undiluted lemon juice to your face no matter how stubborn the tan. You could end up burning your skin. You can either dilute lemon juice in water before applying it or you could make a face pack with honey and lemon juice. Leave the mixture on for 15 minutes and then rinse off with cool water.
3.Sandalwood powder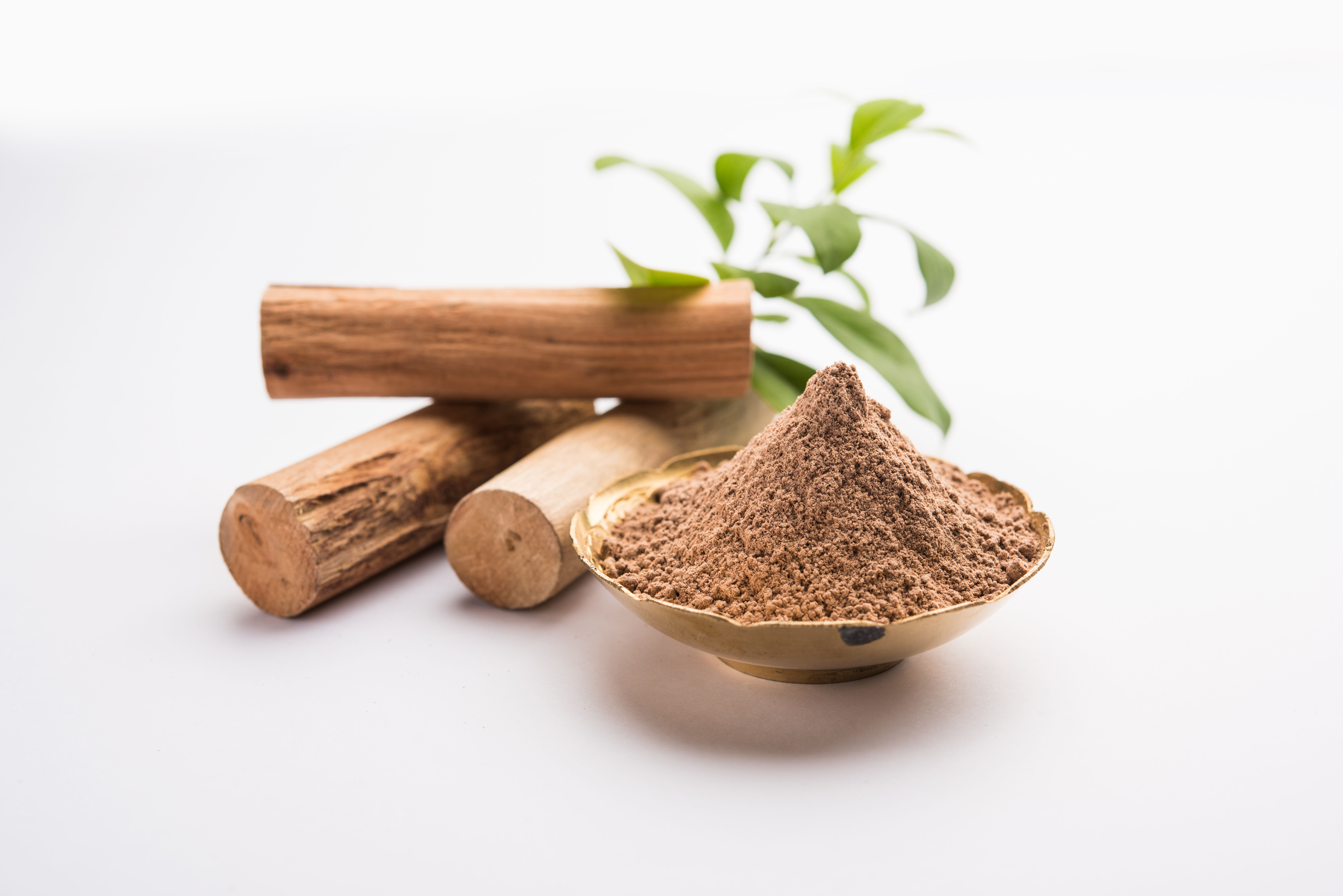 Sandalwood powder has multiple medicinal properties that make it one of the most reliable home remedies for a suntan. If you apply it to your raw and stinging tan right after coming back in from the sun, it will soothe and calm your skin. Apply twice a day and you will notice an improvement in 3-4 days.
Sandalwood can also kill harmful bacteria that cause skin acne and pimples, so you can say hello to clean and bright skin just in time before that long-awaited party.
How to apply sandalwood
You can either make sandalwood paste with a stick of sandalwood or you could opt for sandalwood powder like Alps Goodness Powder- Sandalwood. Mix half a teaspoon with a teaspoon of gram flour and 2 teaspoons of milk and make a thick face pack. Apply it to your skin and massage gently. Gram flour and milk are both de-tanners and gram flour will also exfoliate your skin. Check out best sunscreen lotions for all skin types here!
4.Papaya
Papaya is not only an effective home remedy for suntan but it can also heal your skin and infuse it with a gentle lustre. Papaya contains a special enzyme called papain that is equipped to remove tans and brighten your skin. Papain can also make scars and skin blotches fade and disappear. So with this fruit, fresh and glowing skin is guaranteed.
How to apply papaya
Take a couple of pieces of ripe papaya and put them in a blender. Or if you want you can pulp them with a mortar and pestle. Add a tablespoon of organic honey and 2 tablespoons of cold milk and apply the mixture to your face, neck, shoulders and arms. Honey and milk will speed up the tan removal procedure.
If you don't have much time on your hands, you can also get yourself a papaya face pack like Good Vibes Glow Face Mask- Papaya.
5.Orange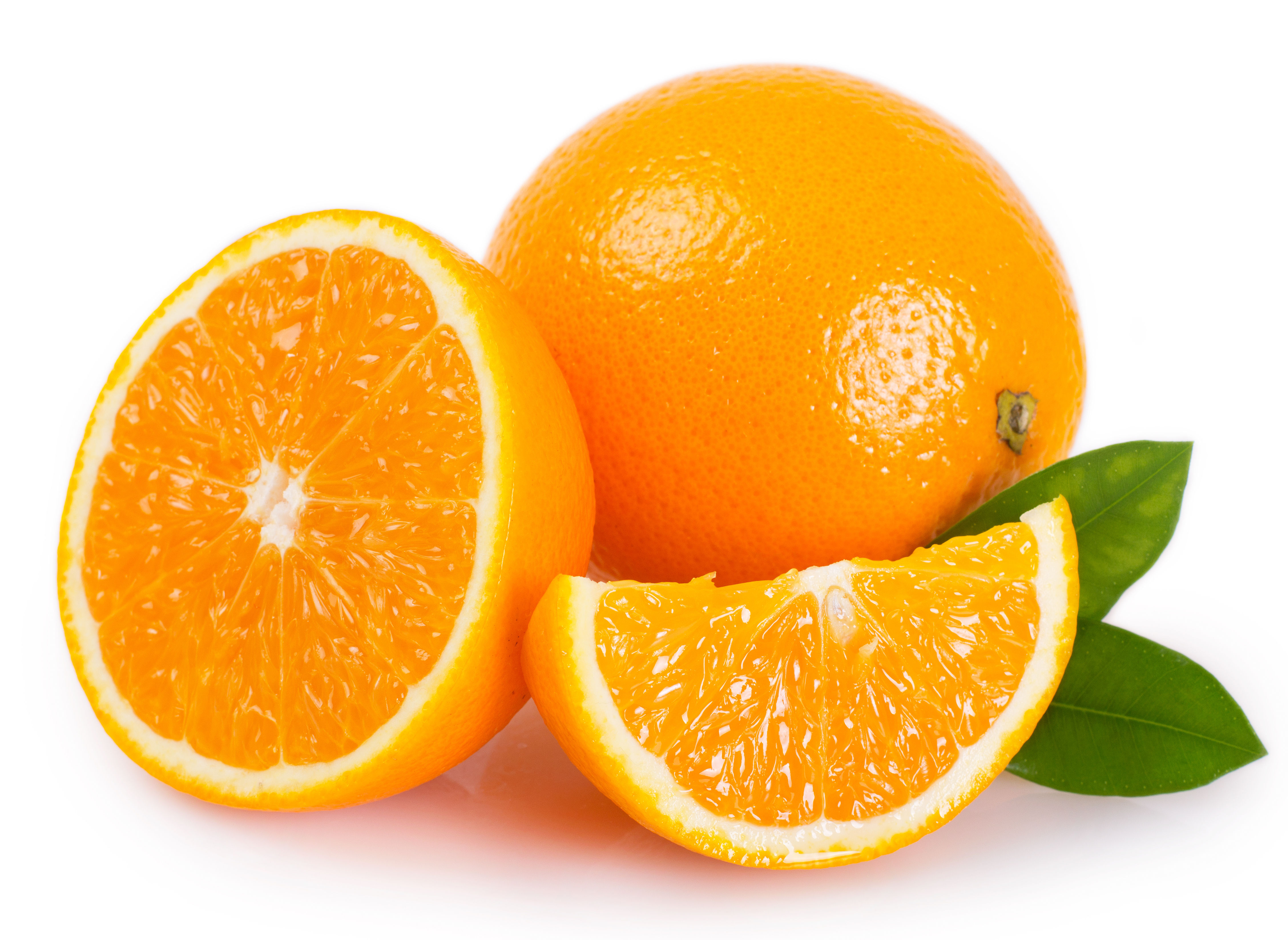 This is one home remedy for suntan that tastes and smells absolutely delicious. Oranges contain a lot of Vitamin C that can repair your skin, brighten it and remove any odd spot, mark, scar or wrinkle. Its astringent property and acidic nature instantly make your tan fade and disappear completely in a week. Moreover, orange juice or orange peel can deep cleanse your skin to remove all impurities and make your skin shine.
How to use orange as a mask
You have the choice of using either orange juice or peel. Simply squeeze out 3-4 carpels of an orange, mix it in 2 tablespoons of milk, and apply to your skin.
If you want to make use of those orange rinds, then dry them and then grind them into powder. Now make a face pack with yoghurt, honey and your orange peel powder.
You can wash off the face pack once it dries off completely with a gentle face wash that contains orange extracts like Himalaya Tan Removal Orange Face Wash.
6.Potato Juice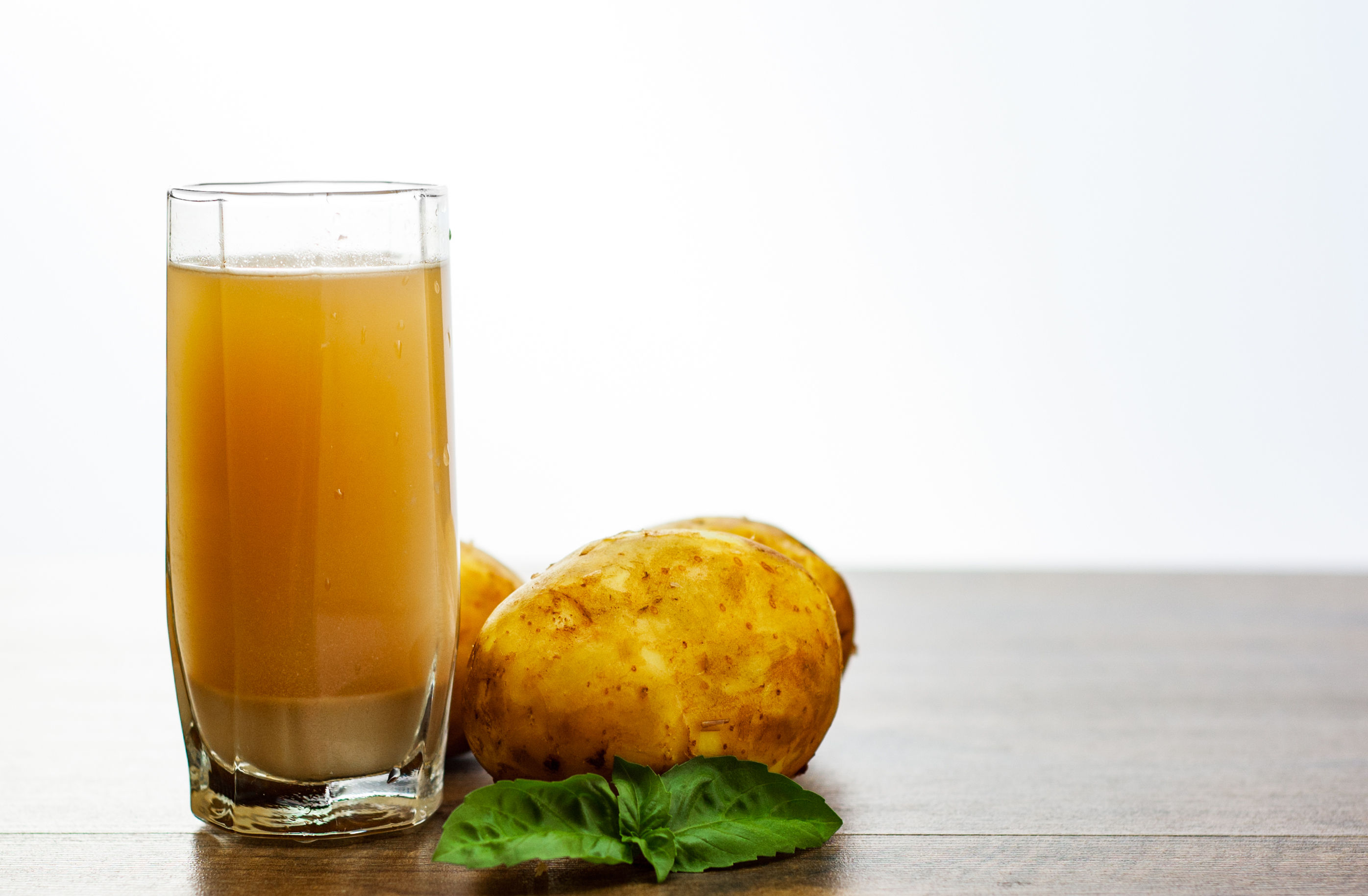 The humble ubiquitous potato is a strong natural suntan remedy. Potatoes are the kind of bleaching agents that brighten the skin without damaging your skin. It stings slightly, which indicates that de-tanning is in process. Moreover, potato juice seeps deep into your skin and starts to rejuvenate it from within. Vitamin C in potatoes is a powerful anti-oxidant that repairs your skin and nourishes it.
How to make a face pack with potatoes
Peel a potato and chop it into large chunks. Now grate the pieces. Gather up the grated mass and place it onto a thin and clean cotton cloth. Make a pouch with the cloth wrapping itself around the potato mass and squeeze until you see drops of juice dribbling out. Collect the juice in a clean cup and apply to your skin. Rinse off with cool water after 15 minutes.
7.Aloe vera
Aloe vera is extremely beneficial for your skin and it can also be your go-to home remedy for suntan. It soothes your skin, removes tan, hydrates and plumps up your skin. It has strong anti-bacterial and anti-fungal properties by dint of which it can also eradicate your acne and pimple complaints. Aloe vera also soaks up extra oil from your skin.
How to use aloe vera
You can extract aloe vera from the stem of an aloe vera plant. This gel will be completely unadulterated and pure. Smear it on all parts of your body that are tanned. Or you could always purchase an aloe vera gel. Apply as many times as you want in a day.
8.Cucumber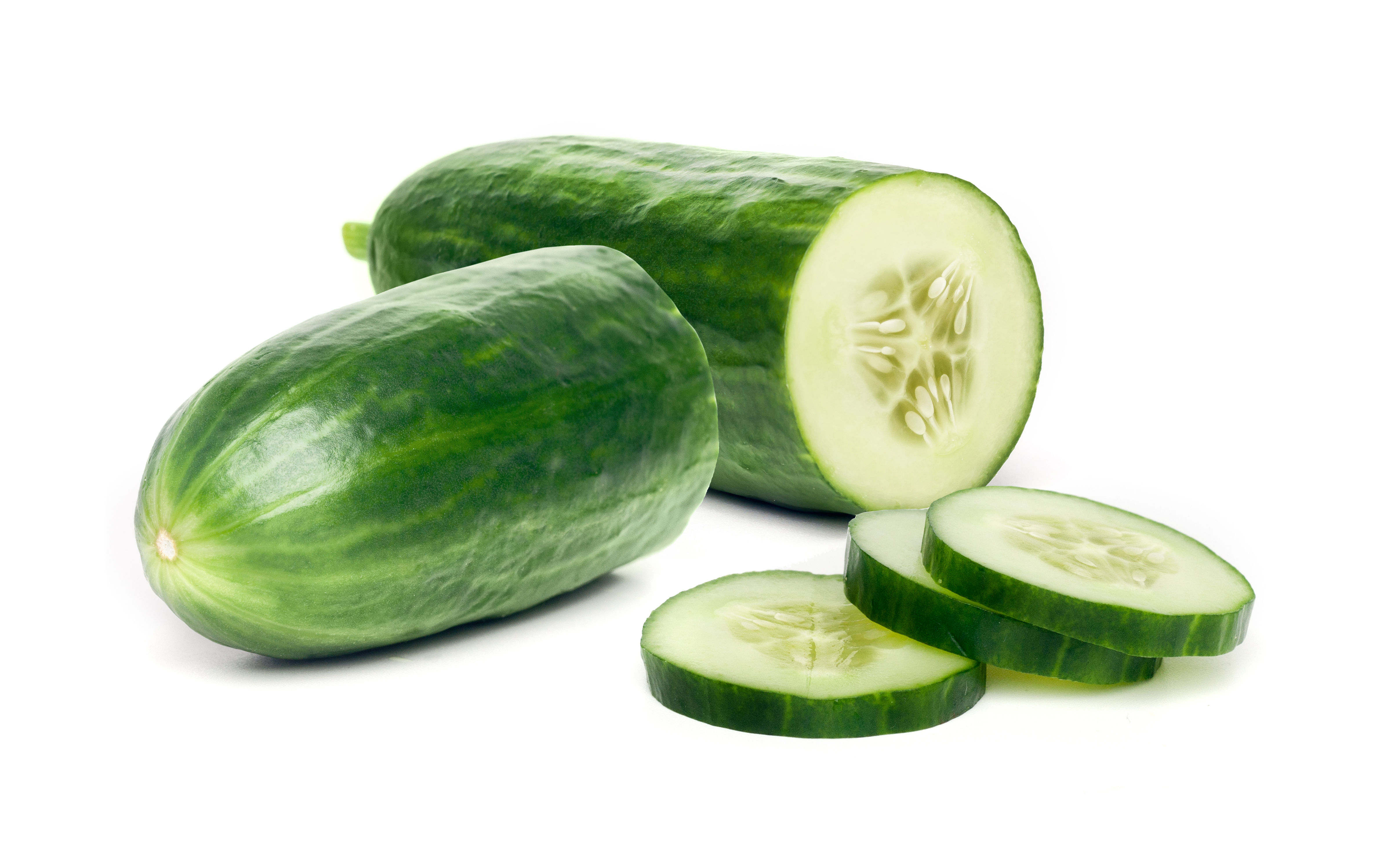 Cucumber has rejuvenating properties owing to which it is one of the most effective home remedies for a suntan. Vitamin A and Vitamin B1 can speed up the process of cell recycling. The older and tanned skin cells come off and fresh new ones are created. Besides, cucumber increases blood circulation to your face to give you a natural blush. If you have any skin infections, cucumber can fight it off because of its anti-microbial property.
How to use cucumber
Peel a cucumber and grate it. Then squeeze out its juice. Apply with clean fingers or with a cotton ball.
9.Strawberry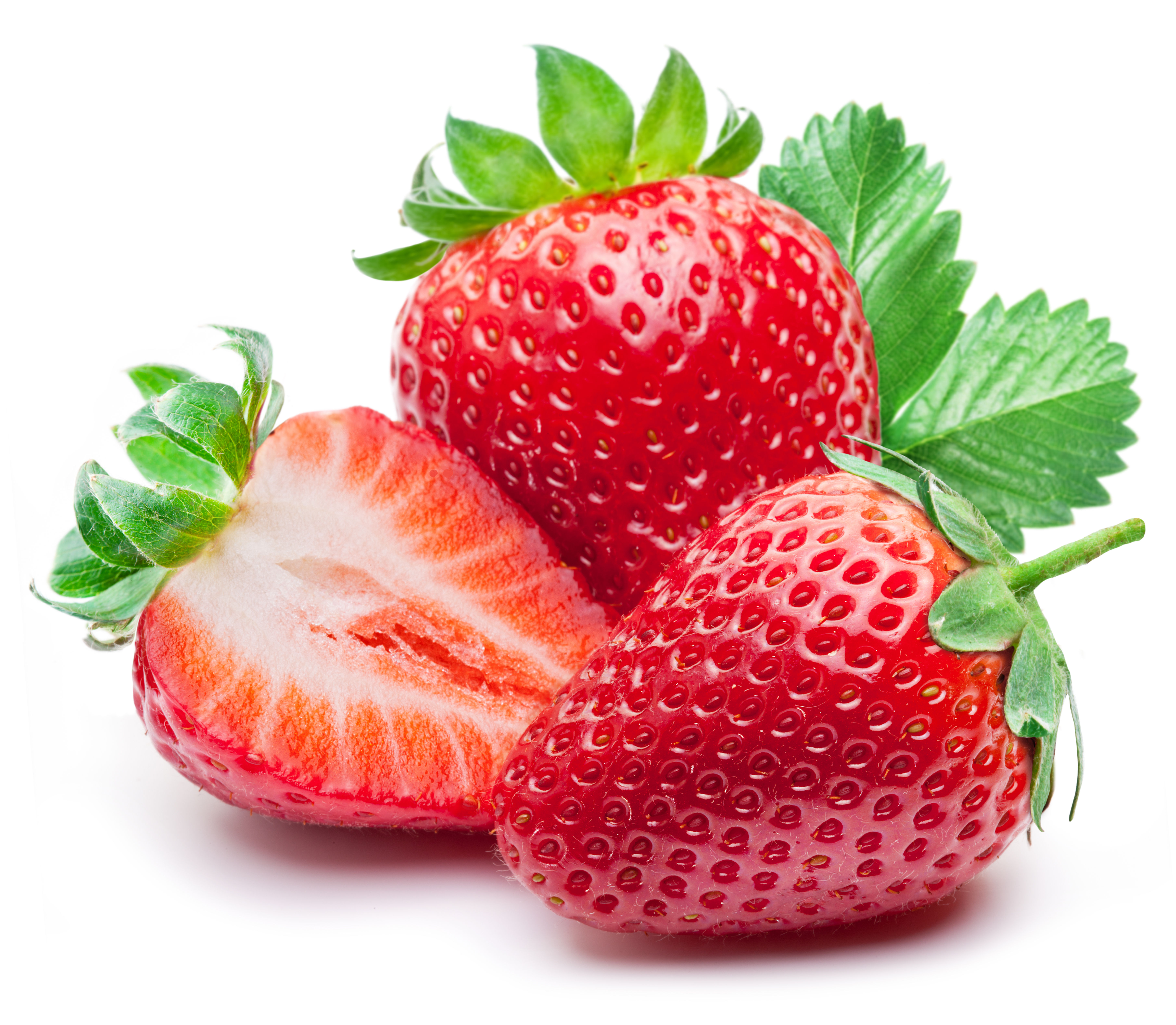 The reason strawberries are in our list of home remedies for suntan is because they are loaded with alpha-hydroxy acid and Vitamin C- both of which can remove tan and help with the renewal of your skin. This fruit is also a boon for people with acne because it can clear up clogs and remove all traces of scars and discoloration left in the wake of pimples. Strawberries can give you radiant and flawless skin.
How to use strawberries
Mash 2-3 strawberries and mix the pulp into milk. Apply this mixture to your tanned body parts.
How to avoid suntan
Just a few precautions are all it takes to avoid the dreaded tan-
Use best sunscreen. It not only prevents excessive melanin secretion, but it also creates a protective wall between your skin and the lethal effect of UV rays. Remember, UV rays can give you cancer. Make sure your sunscreen does not contain parabens.

Use an umbrella when the sun is blazing down, even in winter.

In peak summers, you can cover your face and head with a cotton scarf.
Try out all our suggestions for home remedies for a suntan. They may seem cumbersome, but they are worth the effort. Still if you are sun burned, there's nothing to worry, read how to treat sunburns & take preventive measures against it!