Fragrance :
Fragrances can make you look beautiful even in the dark. Our daily lives are bombarded by various smells and are suffering from something that can be termed as "sensory overload". From scented tissue papers, to detergents or car purifiers. Our sensory organs are assaulted by myriad smells and in this everyday madness we are losing upon our sense of smell. In earlier times 'fragrances or perfumes' were peculiar, special, a luxury. Not for everyman. It was a gift to yourself, to make yourself feel special or by someone who felt you are special. Purplle.com brings you that luxury at attractive prices. We look at perfumes, mists, deodorants as expressions of personality. Every fragrance represents a person's intimate nature. Our wide range of perfumes has everything from Calvin Klein, Dolce and Gabbana to Coco Chanel or Davidoff. Floral, Woody, Chypre or Musk, you name it and we have it. It is a good mix of young and classic perfumes for men and women. Purplle.com also has perfume brands such as Air Val, Nickelodeon and Disney for kids.
popular searches related to Fragrance
47category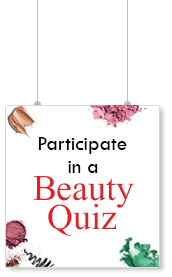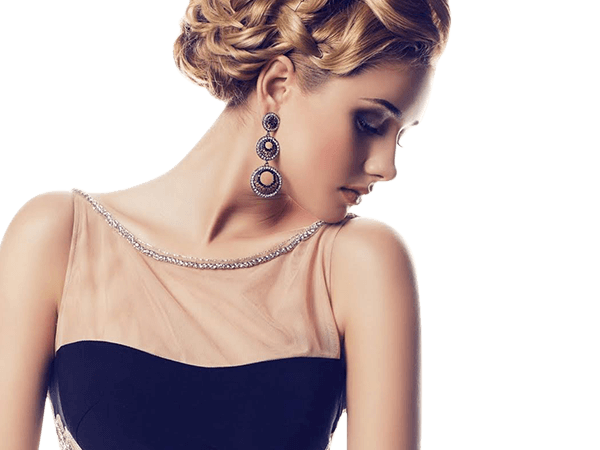 Forgot Password
if you have forgotten your password,
we can send an email with instructions to reset it.