Bio Oil :
The Bio Oil formulation is a combination of plant extracts and vitamins suspended in an oil base. Bio Oil is one of the most popular skin care oil that helps to improve the appearance of scars, stretch marks, aging skin and uneven skin tone. It is also effective for aging and dehydrated skin. Bio-Oil is hypoallergenic, does not cause or promote acne and is safe for use on sensitive skin. An intense moisturizer, Bio-Oil may be used as part of a daily skincare regimen on the face and body avoiding your delicate area of eye. Since its global launch in 2002, Bio Oil has won 150 skincare awards and it has become the No.1 selling scar and stretch mark product in 17 countries. Post Pregnancy life is as difficult as the 9 months. Women around the world face troubles in the form of uneven skin tones, stretch marks and falling hair. Buy Bio Oil as it helps you get rid of some of these issues. You can now easily buy Bio Oil online on Purplle.com. Earlire one could purchase Bio Oil only in foreign countries as it was not available in India. But, you can now buy Bio Oil on Purplle.com. Bio-Oil claims to moisturize and hydrates the skin to help you hide stripes. It helps to give smoother appearance in all types of scars. It is also highly effective in helping to augment the skins natural elasticity which aids in the prevention of new blemishes and wrinkles. Bio Oil is a member of Beauty without Cruelty International. Buy Bio Oil online at Purplle.com at great affordable prices. The most common applications for Bio Oil are stretch marks post pregnancy but it is also work on both newly formed scars as well as on older scars, stretch marks, blemishes, uneven skin tones, dehydrated and aging skin. Bio Oil also does wonders on ageing skin. It is also an effective anti ageing oil. It is important to be realistic with your expectations on what a skin care product can achieve and it might be worthwhile discussing other treatment options with a dermatologist. Bio Oil provides a suitable environment for healing scars and it is also recommend while treating scars. Bio Oil should be applied by gently massaging the affected area in a circular motion with fingertips twice daily, until the oil is fully absorbed
Search By Category In Bio Oil
Popular Searches Leading To This Page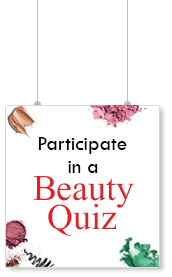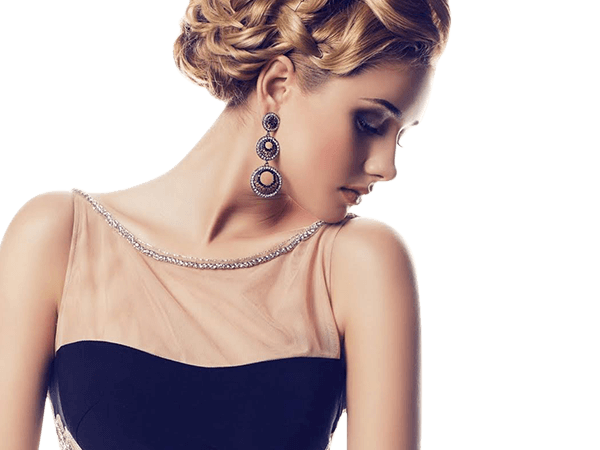 Forgot Password
if you have forgotten your password,
we can send an email with instructions to reset it.
Close