Auric Immunity Booster Juice, All Natural Body Defence Powered by Amla and Ashwagandha (250ML*24)
Auric Immunity Booster Juice, All Natural Body Defence Powered by Amla and Ashwagandha (250ML*24)
+INFO
Be the first to review

100% Genuine Products

Return 15 Days
Description
From the Manufacturers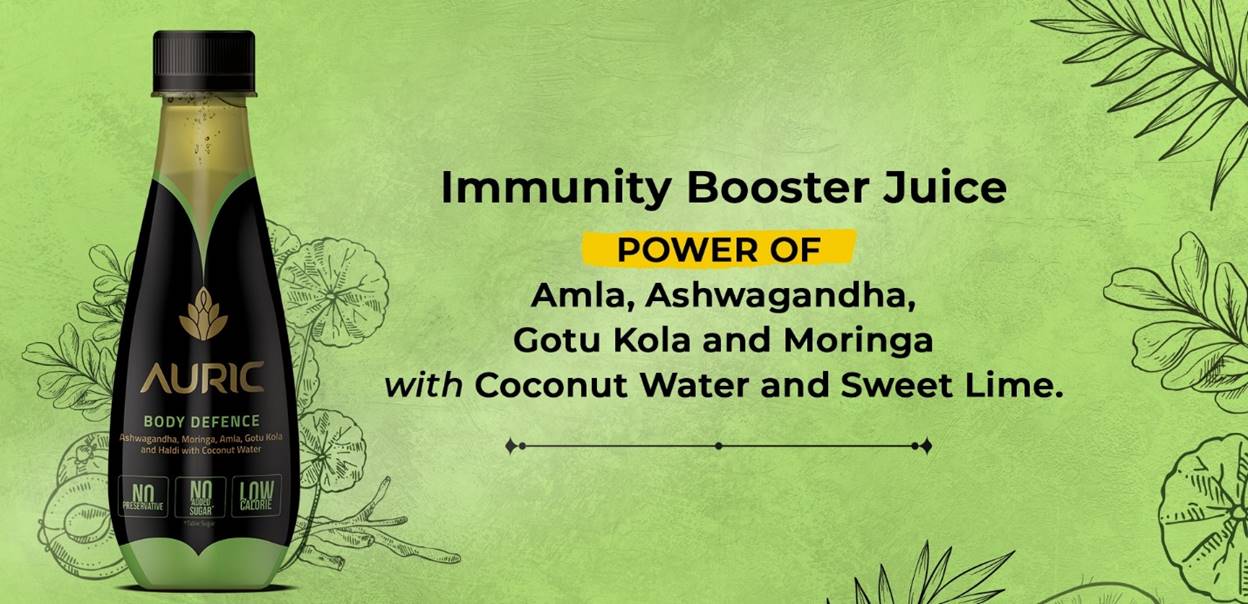 Refreshing Drink Made with Coconut Water, Ayurveda and Fruit Extracts. One every day. 24 in a month.
Auric Body Defence – The perfect beverage to boost immunity. Powered by Ayurveda, Auric Body Defence strengthens the immune system with 100% natural ingredients like Amla, Ashwagandha, Turmeric, Gotu Kola, Moringa and Coconut Water. Auric has organically grown by the recommendations of its users who love it for its benefits, taste and 100% natural ingredients. So experience the freshness of coconut water and goodness of nature, that comes in these uniquely bottled drinks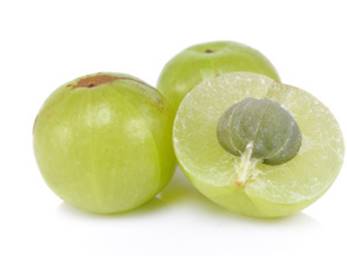 Amla:
This one's made it out right from Grandmama's pantry. It's a powerhouse of Vitamin C and boosts the production of white blood cells to fight cold & cough. What you probably didn't know - it has 20 times more Vitamin C than an Orange, twice the Antioxidants as Acai berry and about 17 times more than Pomegranate. It balances the Doshas in the body to eliminate underlying causes of many diseases.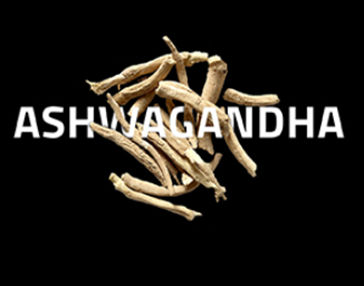 Ashwagandha:
You can call it the Indian Ginseng. In Sanskrit it means "smell of Horse", and it's no surprise that it makes you as strong as one. Stress weakens the immune system and this Ayurvedic herb combats it by restricting the production of 'cortisol' (the stress hormone).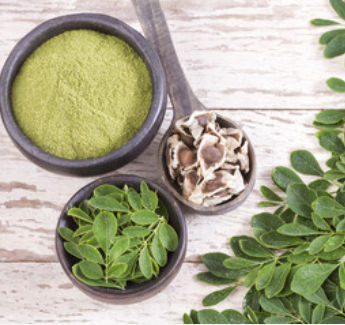 Moringa:
This Ayurvedic herb has been crucial in treating and preventing diseases for centuries. It is a natural immunity booster. If you're someone who finds it difficult to get enough veggies in a daily diet, think no more of incorporating it. It's nutrient dense, it's a superfood, and it provides natural energy. What's not to love?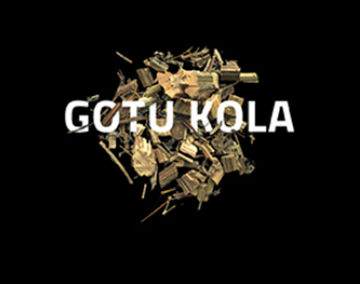 Gotu Kola:
Cleansing, toning and moisturising of the mind - it's basically what makes this the herb of enlightenment. While you're working from home and reading all the news, this one's going to improve memory, concentration and help the mind stay cool and calm. Gotu Kola is rich in antioxidants and helps the body fight free radicals.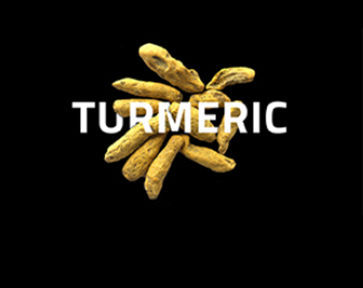 Haldi:
This Ayurvedic super spice is good to heal everything. Put it in a face mask, ubtan, your food, and now, even in your bottle of Body Defence. Anti-viral, anti-fungal, anti-inflammatory, anti-bacterial - it really is a defender. With its uses in Ayurvedic practice, it has proven to promote holistic health of the body and strengthen the immune system.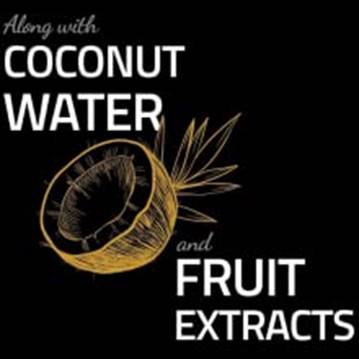 Auric Juices have blended these 3 herbs with 100% natural coconut water and refreshing fruit extracts to deliver you the everyday drink you truly deserve.
Auric juices are a great way to stay naturally hydrated while getting various benefits for the body.
Read more
Highlights
100% Natural drink that boosts immunity and builds resilience. Powered by Ayurveda and Coconut Water.
Benefits
Nourishing

Improves Immunity

Gentle On Stomach

Protection From Diseases

Long Lasting Formula
Description
Auric Body Defence is an immunity booster juice that is a blend of superherbs, coconut water and fruit extracts. Tender coconut water from the coasts of Tamil Nadu is blended with herbal concoction and natural fruit juice to give a refreshing taste. Benefits: Strong immunity and protection from diseases. Amla - 20x Vitamin C than Orange. Ashwagandha - Rich in IL2 proteins and boosts immunity. Turmeric - Natural anti-viral properties. Auric Body Defence builds immunity using Ayurveda's natural ingredients
Read more
Specification
Active Ingredients :
Amla, Amla Extract, Ashwagandha, Ashwagandha Extract, Turmeric, Turmeric Extract
Benefits :
Gentle On Stomach, Improves Immunity, Long Lasting Formula, Nourishing, Protection From Diseases
Product Type :
Healthy Drink
Country of Origin :
India
15 days Return Policy, free Shipping...Know more