Auric Skin Radiance Juice for Glowing Skin, All Natural Glowing Skin Powered by Superherbs and Coconut Water (250 ml * 12)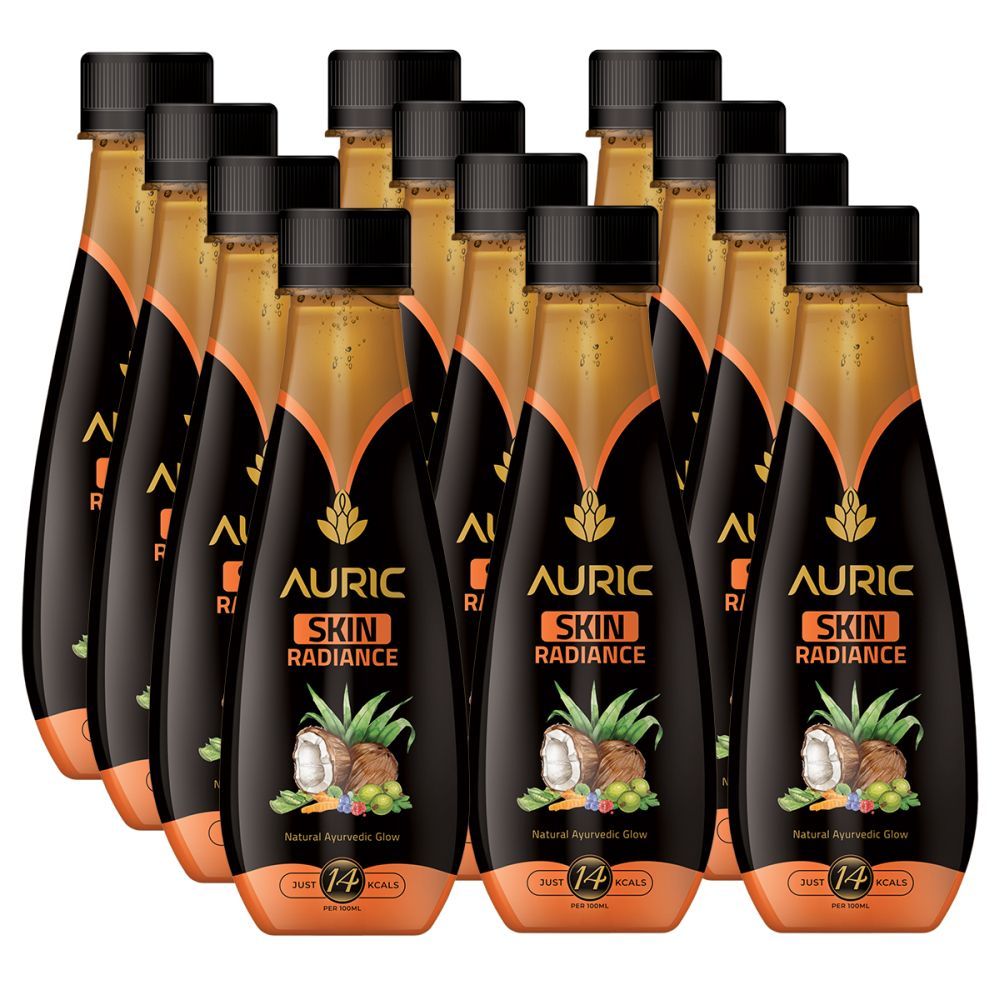 Auric Skin Radiance Juice for Glowing Skin, All Natural Glowing Skin Powered by Superherbs and Coconut Water (250 ml * 12)
+INFO

100% Genuine Products

Return 15 Days
Description
From the Manufacturers

Refreshing Drink Made with Coconut Water, Ayurveda and Fruit Extracts. One every day. 24 in a month.
Auric Skin Radiance is an All-natural concoction of Ayurvedic Herbs and Coconut Water. The power of 5000 years of Ayurvedic Anti-Ageing Wisdom is distilled into this beverage. The superherbs like Aloe Vera, Gotu Kola, Haldi, and Amla are known to bring natural glow, while making the skin soft and supple.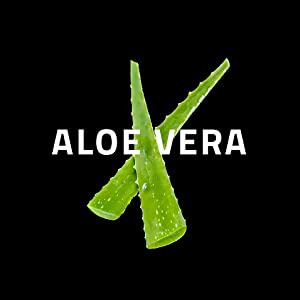 Aloe Vera's main property is to be soothing, cooling and moistening which helps to clear inflammatory and irritating heat. It causes cell and tissue rejuvenation improving skin elasticity & preventing wrinkles thereby great Anti-Ageing herb. Aloe vera juice is full of amino acids, vitamins such as A-B-C-E & Folic; and minerals such as Calcium, Magnesium, Zinc & Iron, making it one of nature's most effective cleansers - great for promoting healthy hair.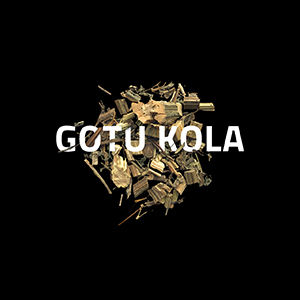 Gotu Kola is rich in amino acids, beta carotene, improves circulation as well as synthesis of collagen offering benefits for the skin, and have powerful Anti-Ageing properties. It is also useful in repairing skin and connective tissues and smoothing out cellulite.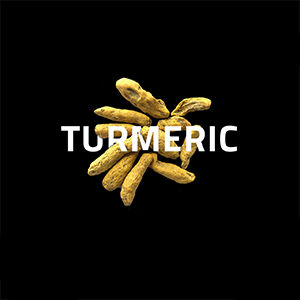 Haldi or Turmeric is a natural detoxifier of blood and skin due to its natural anti inflammatory properties. It provides relief from acne and also protects skin from sun damage. The high amount of Antioxidants keeps wrinkles at bay resulting in Anti-Ageing benefits.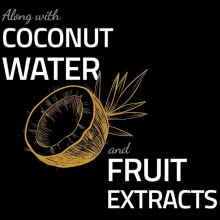 Auric Juices have blended these 3 herbs with 100% natural coconut water and refreshing fruit extracts to deliver you the everyday drink you truly deserve.
Auric juices are a great way to stay naturally hydrated while getting various benefits for the body.
Read more
Highlights
India's first natural drink that gives a glowing skin, reduces acne and restores life in dull skin - powered by Ayurveda.
Benefits
Detoxifies Skin

Anti-Acne

Evens Skin Tone

Skin Lightening

Rich In Antioxidants
Description
Auric Skin Radiance is a unique natural blend of superherbs, coconut water and fruit extracts for naturally glowing skin. Tender coconut water from the coasts of Tamil Nadu is blended with herbal concoction and natural fruit juice to give a refreshing taste. Benefits: Gotukola - 15x more antioxidants than green tea; Vettiver - Clears skin, reduces acne and pigmentation; Amla - 20x more Vitamin C than orange; Turmeric and Rose Water - for a flawless glowing skin. It's time to get more from what we drink
Read more
Specification
Active Ingredients :
Amla, Apple Juice, Black Carrot Extracts, Brahmi (Gotu Kola), Cherry, Lemon Juice, Turmeric, Vetiver
Benefits :
Anti-Acne, Detoxifies Skin, Evens Skin Tone, Rich In Antioxidants, Skin Lightening
Product Type :
Healthy Drink
Country of Origin :
India
15 days Return Policy, free Shipping...Know more
Reviews
Based on 4 Ratings
Weighted average based on user credibility on purplle
What customers say:
(Tap on each bar to filter the review)
Narrow Reviews By:
Recent
Most Helpful
By certified Buyer
By Positive
By Negative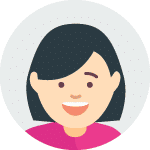 Shudhanshu123
On 10/3/2022
nice one
tast v achi hai
tast v achi hai