Denim Deos Combo Pack Is Out Of Stock.
This product is out of stock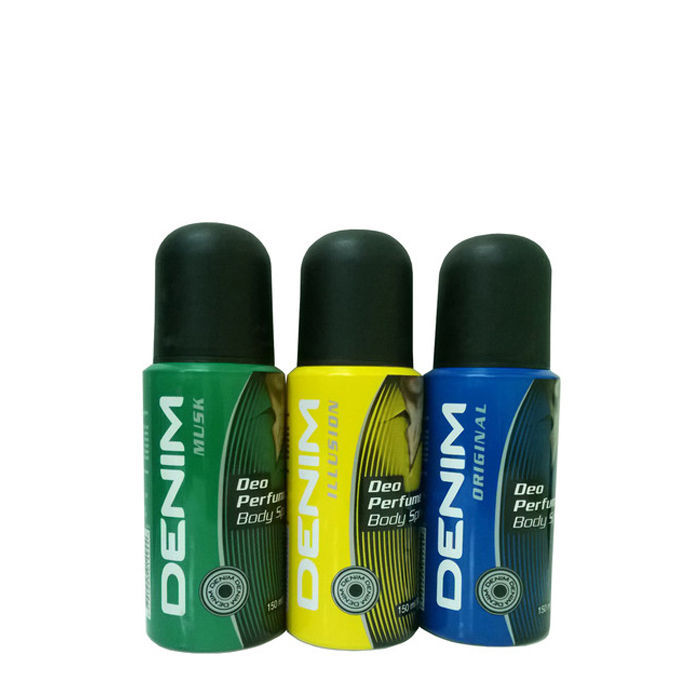 Denim Deos Combo Pack
+INFO

100% Genuine Products

Return 15 Days
Description
Highlights
Denim Deos Combo Pack contains 3 deos Denim Temptation Body spray (150 ml) + Denim Musk Body spray (150 ml)+ Denim Illusion Body spray (150 ml)
Details
Denim Temptation is a tempting fragrance that is seductive and mysterious in itself. It has natural fragrances of thyme, citrus and peppermint. The seduction of lavender and cedar wood aromas is a part of this enticing deo spray.
Denim Musk is adventurous and spontaneous at the same time. The fragrance begins on a Mint note; it proceeds to seem like Mediterranean Lavender and Myrtle and finally rests on a comfortable aroma of Oriental Woods, Moss and Patchouli.
Denim Illusion combines the freshness of White Thyme, Basil and Wormwood with the aroma of Amber and Resin. It is an engrossing fragrance that envelopes you like a second skin.
Description
Denim Temptation is like a confident man with a strong personality; It is complex and seductive, first attracts with its fresh natural undertones of thyme, peppermint and citrus, while the seductive notes of lavender and cedar wood slowly unravel. Denim Musk sparks the image of adventurousness and spontaneity; This woody fragrance starts with a refreshing Mint note; Enriched by Mediterranean Lavender & Myrtle, and rests on a sensual accord of Oriental Woods, Moss & Patchouli; Masculine and fresh, Denim Musk is a wonderfully exhilarating. Denim Illusion is for the refined man with a seductive charm; The fresh tones of White Thyme, Basil & Wormwood paradoxically float on the sensual heart of Amber Gris, Benzoin Resin of Siam & Leather of Russia; Denim Illusion is a second skin that cloaks any man in an air of mysteriousness and sophistication
Read more
15 days Return Policy, free Shipping...Know more
Reviews
Based on 30 Ratings
Weighted average based on user credibility on purplle
Narrow Reviews By:
Recent
Most Helpful
By certified Buyer
By Positive
By Negative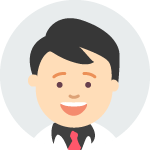 VPN Navi
* Packaging is good, it comes in a combo pack of 3 deodorants... The fragrance is not as good as expected :-( but ok for the money which i paid for<br/>* This is a Normal quality perfume but the spray button is worst... its very hard to press<br/>* i received three colour variants Black, Blue and Yellow... The black colour denim have a good smell when comparing to other two<br/>* As i checked the same denim deo in local shops, they are selling one deo for Rs 100, here in purplle.com i bought three Deos at Rs 250 only so its definitely a value for money when buying online<br/>* I request people, while receiving the order pls check the expiry date of the deo as some sellers are sending old stock. be aware !!!<br/>Hope this review helps u...<br/>...more
* Packaging is good, it comes in a combo pack of 3 deodorants... The fragrance is not as good as expected :-( but ok for the money which i paid for<br/>* This is a Normal quality perfume but the spray button is worst... its very hard to press<br/>* i received three colour variants Black, Blue and Yellow... The black colour denim have a good smell when comparing to other two<br/>* As i checked the same denim deo in local shops, they are selling one deo for Rs 100, here in purplle.com i bought three Deos at Rs 250 only so its definitely a value for money when buying online<br/>* I request people, while receiving the order pls check the expiry date of the deo as some sellers are sending old stock. be aware !!!<br/>Hope this review helps u...<br/>