Kiyome Kinoki Cleansing Detox Foot Pads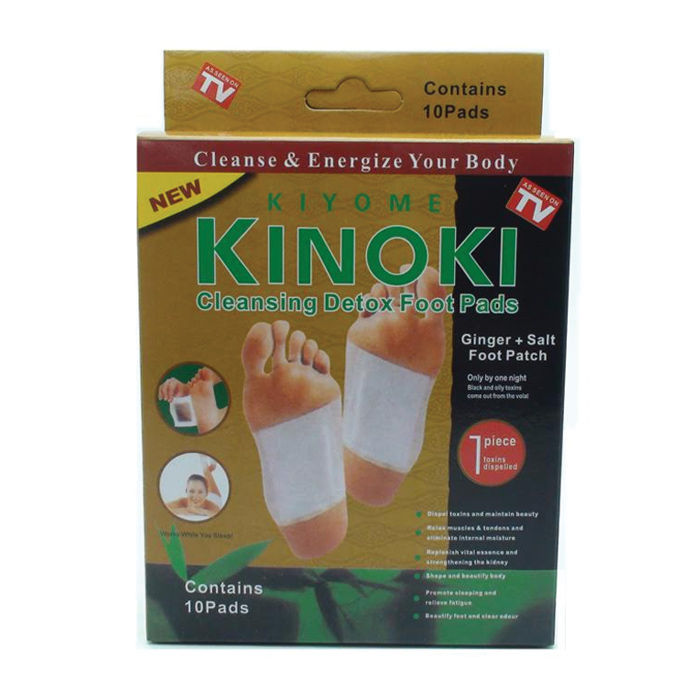 Kiyome Kinoki Cleansing Detox Foot Pads
+INFO

100% Genuine Products

Return 15 Days
Description
Highlights
Dispel toxins and maintain beauty.Relax muscles & tendons and eliminate internal moisture.Replenish vital essence and strengthening the kidney.Promote sleeping and relieve fatigue.Beautify foot and clear odour.
Description
Kinoki Detox patches on the feet are a safe, non-invasive and effective way of cleansing your body.
Promote the absorption of toxic and health hazardous substances from the body through the skin.This process is not only revitalizing a cleansing, but also strengthens the immune system.The result may be an improvement in blood circulation and metabolism function better.
The mild warming up in the place of application support and a good quality sleep and relaxes muscles.
Essentially, the pads are treated with green tea and vinegar, known antioxidants, and will react with moisture in the air or sweat from your foot, rendering the pad a dark color.
This is a common theme amongst products that have a "detox" effect the ingredients themselves will turn black, sludgy or start to smell just by reacting with water.
In a similar variant to these pads reviewed by Ben Goldacre in Bad Science, the primary ingredient was "hydrolyzed cellulose" or in less obfuscatory terms, sugar so it is little wonder that after a night being exposed to sweat that the pads produce a sticky substance.Discover a unique way of detoxification, which has helped thousands of people around the world and feel the beneficial effects of detox patches known as traditional Japanese medicine.Avoid accumulation of toxins in the body and significantly reduce the likelihood of various diseases!
Cleansing diet or detox diet combined with patches Kinoki is an ideal way to detoxify the body and the body
Read more
15 days Return Policy, free Shipping...Know more
Reviews
Based on 5 Ratings
Weighted average based on user credibility on purplle
What customers say:
(Tap on each bar to filter the review)
View more
Narrow Reviews By:
Recent
Most Helpful
By certified Buyer
By Positive
By Negative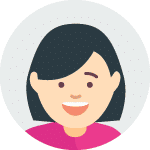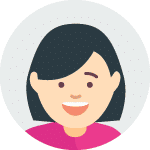 francisca varella
On 21/6/2017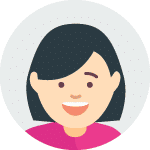 Got expired product, patches were sticked together.
Got expired product, patches were sticked together.