L'Oreal Professionnel Liss Control Plus Tecni Art Serum (50 ml)
L'Oreal Professionnel Liss Control Plus Tecni Art Serum (50 ml)
Age Group : Adults
Gender : Unisex
Sold By : LIN Enterprise.

View All 2 Sellers
Quick overview
Get back control of intense curls or frizzy hair and embrace beautiful locks.
If you are on the hunt to buy a best hair product that can help you get full control over your thick curly yet frizzy hair, then look no further than L'Oreal Professionnel Liss Control Plus Tecni Art Serum. This is an offering from L'Oreal and is widely used by hair care professionals to style unruly mane. This serum is specially created to help people like you to get a firm control on those unmanageable and flyaway curls. Regular usage helps your hair look amazingly in place when you step out every time. You need not be worried whether the harsh rays of the sun might spoil your hairstyle anymore, as this hair serum is equipped with a UV filter. The intense control formulation helps the product to keep the frizz under its control for as long as a full day. In addition, it also imparts natural sheen and volume to your hair. It is ideal to blow dry your hair or leave it to dry naturally after application. You can get better results when you apply it with both the hands from the mid lengths to the hair tips.
Details
This product from L'Oreal is ideal for all types of frizzy hair and wavy or curly hair types
This smoothing serum moisturizes and nourishes your locks while softening it
It has a UV filter to prevent the locks from getting damaged by sun's rays
It provides 1 day protection from frizz
This serum offers a healthy shine and glossy finish to hair
It can be used prior to hair styling and hair treatments
As it is in liquid form, a small amount is enough even for longer hair types
It comes with an easy to disperse pump applicator and has a colorless look
Additional Information
Apply to your clean, towel dried hair.Style as usual.Add a little more to styled hair to give extra shine.
Directions Of Use
Rub a few pumps of this product in between hands and work through the lengths of towel-dried hair. Blow-dry smooth or leave to dry naturally.
About Brand
L'Oreal Professional is a brand that upholds strict standards of quality in the creation of high end beauty and wellness products. Since 1909, L'Oreal has been focused on producing high quality products in hair care that have revolutionized the cosmetics industry. Today, L'Oreal Professionals is a well-known brand used by professionals in salons around the country. L'Oreal has advanced research and development divisions where thousands of experts work ceaselessly to uncover revolutionary technologies in beauty and skin care. The products of L'Oreal Professionals are now available to everyone and can be used at home just the way they are used by professionals in salons.
Product Specifications
L'Oreal Professionnel Liss Control Plus Tecni Art Serum (50 ml)
Age Group
Adults
Consistency
Serum
Container Type
Bottle
Gender
Unisex
Hair Type
All Hair Types
Natural
No
Range
Hair Professional Brands , L'Oreal Professionnel Tecni Art
Quantity
ml
Usage
Curl Control , Frizz Control
Questions & Answers
Q:

What exactly is a hair serum? Answer This Question

A:

A hair serum is a liquid or gel based formula that help's one to keep hair from entangling and causing problems. Provision of shine and prevention of hair damage due to excessive styling and exposure to sun is also a benefit that serum provides. Most serums are designed for use after a hair wash.

View all answers
Q:

What does the tecni art products do exactly? Answer This Question

A:

Tecni art are the styling products created by the Loreal Professionals, for the professionals, to fulfil all your look desires.
Q:

How do i use tecni art on my straightened hair? Answer This Question

A:

Apply to your clean, towel dried hair.Style as usual.Add a little more to styled hair to give extra shine.
View all answered questions
Reviews of L'Oreal Professionnel Liss Control Plus Tecni Art Serum (50 ml)
Refine Reviews
5 Excellent Shine for those dull hairs
It gives you a excellent shine on your hairs on applying only a few little drops. Use this serum for parties and functions and it would make your hair look different from the whole crowd, i promise your friends will compliment you for your hair-shine. A good product from Loreal again .
Asmita Kamble
22/04/16
Certified Buyer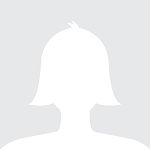 RobinKirubakara...
10/04/16
Certified Buyer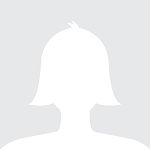 kunika.singh
22/02/16
Certified Buyer
5 Awesome product
I m using this product from 3 years now after every single hair wash.. I have colored hair and almost everyday I do straighten my hair.. But this product help my hair to keep soft and smooth. And also repaired my damage hair.. Ppl with dried and damage hair should give it a try..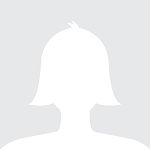 Kranthi Kumar
07/10/15
Certified Buyer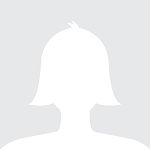 Shilpa H G
25/09/15
Certified Buyer
3 Not so good!!!!
As my hair is frizzy and spreads a a lot.. after seeing good reviews i bought this product and applied for towel dried hair.
Effect was no so expected after hair completely dried it made my hair smooth to some extent but not as expected... and if you apply more it makes your hair sticky and need to wash next day itself... I am again disappointed :(
See all 17 Reviews
Popular Searches Leading To This Page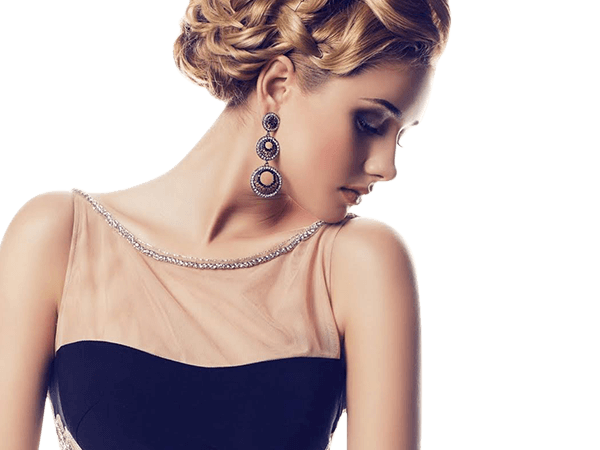 Close