mCaffeine Deep Pore Cleansing Regime | Deep Cleanse, Tan Removal, Blackheads Removal | Face Wash, Face Mask, Face Scrub | Oily/Normal Skin | Paraben & SLS Free 300 gm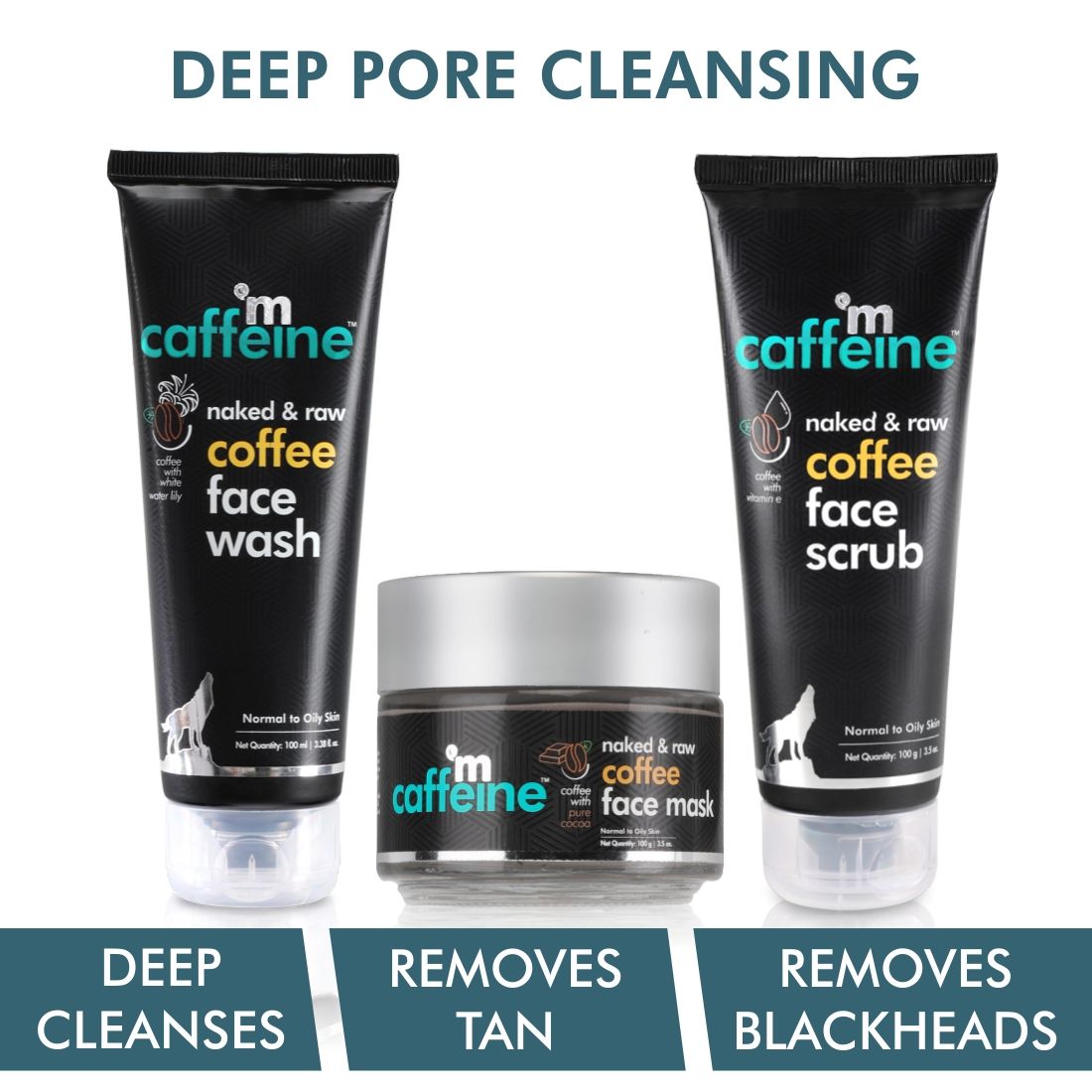 mCaffeine Deep Pore Cleansing Regime | Deep Cleanse, Tan Removal, Blackheads Removal | Face Wash, Face Mask, Face Scrub | Oily/Normal Skin | Paraben & SLS Free 300 gm
+INFO
Be the first to review
Sold By: GGN Combo.Sold By: GGN Combo. Address: Khasra No 20/7/1, Old DTDC Warehouse Complex, Jamalpur-Panchgaon Road, Jamalpur, Gurgaon - 123503
Email ID: sonali.a@purplle.com

Fulfilled by Purplle indicates that the products will be checked and fulfilled by Purplle's fulfillment service. The seller will be responsible for the product's quality.
Available Offers (1)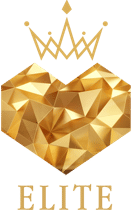 Free Green tea Oil Free Moisturizer On Purchase of 349 and Above!
T&C

100% Genuine Products

Return 15 Days
Description
From the Manufacturers






Read more
Highlights
A routine to suck out the impurities and feed your skin with the goodness of coffee. The routine contains three products for complete face care- mCaffeine Naked & Raw Coffee Facewash, Coffee Face Scrub, Coffee Face Mask. Deep pore cleansing with this coffee-infused routine will become your ultimate pampering regimen. Give your facial skin a treat with the mCaffeine Deep Pore Cleansing Routine.
Ideal For
Clogged Pores

Dead Skin Cells

Skin Impurities

Dull skin

Signs Of Ageing

Uneven Skin Tone

Rough Skin

Dirt & Impurities

Excess Oil

Damaged Skin

Oily Skin

Dry Skin

Normal Skin

Acne Prone Skin

Sensitive Skin

Combination Skin
Benefits
Deep Pore Cleansing

Nourishing

Glowing Skin

Smooth Skin

De-Tan

Blackhead Removal

Skin Cleansing

Hydrating

Exfoliating

Gentle On Skin

Skin Friendly

Smooth Texture

unclog pores

Softening

Refreshing
Description
EVERYDAY FRESHNESS - A deep cleansing and nourishing mCaffeine Naked & Raw Coffee Face Wash washes away all the impurities and dirt | It removes excess oil and keeps the skin oil free | A must-have daily care for the dull and tired skin with an active routine | It wakes your skin up and removes the layer of impurities to give you a pure, younger looking and problem free skinOIL BALANCE: Perfect oil balance is what you want when you have oily or combination skin type. mCaffeine Coffee Face Mask has been designed for this delicate purpose. A clay based mask that removes excess oil from your skin with a blend of acne preventing pure natural argan oil to balance it and lock the moisture. Get rid of that unwanted tan and dark circles and get ready to face the world with a clean, hydrated soft skinCLEAR SKIN, FRESH GLOW - mCaffeine Naked & Raw Coffee Face Scrub is curated with perfectly sized coffee and walnut grains, to gently exfoliate the delicate facial skin | It scrubs away the impurities and reveals a clear, glowing skin that looks fresh and youthful, and nourished | With the dead cells and blackheads all buffed away and the roughness all gone, you get a smoother, softer skin that breathes freeMADE WITH CARE FDA Approved | Dermatologically Tested | Cruelty-Free | Paraben & SLS Free | For Normal to Oily Skin | For Men & WomenHOW TO USE: On your damp face, apply the Coffee Face Wash, work up a lather for a minute and wash it off thoroughly | Now, apply the Coffee Face Scrub and spread it to the neck, avoiding any contact with eyes. Gently scrub in circular motions for one minute and wash off with cold water | Next up, pat dry your face and apply the mask with the spatula. Leave the mask on for 15 to 20 minutes. Rinse it off with lukewarm water. Finally, use a light moisturizer to lock the moisture in.,Exfoliates Dead Skin Cells & Provides Deep Cleansing, Removes Tan & Fights Free Radicals,Paraben & SLS Free, Vegan, Peta Certified,Daily-use, Oiliness, Puffiness, Dark Spots/Pigmentation, Acne/Blemishes, Soap-Free, Blackheads, Anti-tan, Roughness, Pores,Oily, Normal Skin, Combination Skin
Read more
Specification
Skin Concern :
Clogged Pores, Damaged Skin, Dead Skin Cells, Dirt & Impurities, Dull skin, Excess Oil, Rough Skin, Signs Of Ageing, Skin Impurities, Uneven Skin Tone
Skin Type :
Acne Prone Skin, Combination Skin, Dry Skin, Normal Skin, Oily Skin, Sensitive Skin
Speciality :
Oil Free, Paraben Free, SLS Free
Active Ingredients :
Coffee, Vitamin E, White Water Lily
Benefits :
Blackhead Removal, De-Tan, Deep Pore Cleansing, Exfoliating, Gentle On Skin, Glowing Skin, Hydrating, Nourishing, Refreshing, Skin Cleansing, Skin Friendly, Smooth Skin, Smooth Texture, Softening, unclog pores
Country of Origin :
India
15 days Return Policy, free Shipping...Know more