NY Bae Skin Essentials Combo Is Out Of Stock.
This product is out of stock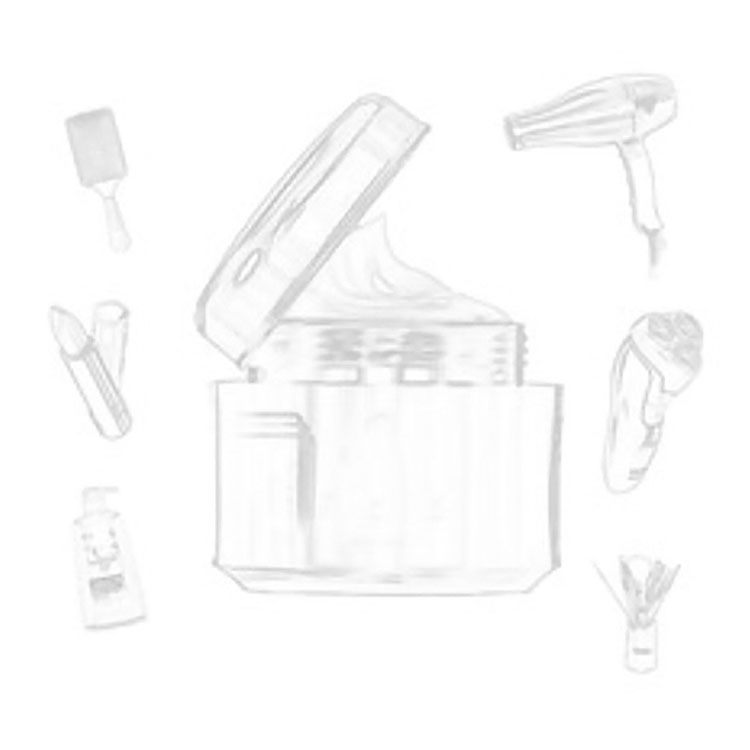 NY Bae Skin Essentials Combo
+INFO
Be the first to review

100% Genuine Products

Return 15 Days
Description
Highlights
Let your skin radiate a timeless glow with NY Bae's Skin Essentials Combo! Designed to make your skin clearer, brighter and full of radiance, this combo has a brightening serum to fade scars, brighten your skin and improve its elasticity, an under eye serum to soothe your puffy eyes and a micellar water as pure as the Hudson River to cleanse your skin, leaving you looking no less than a stunning NY Diva!
Description
Wear that Broadway glow right with NY Bae's Skin Essentials Combo! Clear, glowing, radiant skin, coming right your way! NY Bae's SKINfident Glowing As Broadway Queen Face Serum is here to give you the beauty of a queen. Infused with Vitamin C and Vitamin B3, this serum helps impart a radiant youthful gleam to the skin. It is also known to brighten skin, improve texture and boost collagen production, making the skin visibly firm and tight. Paired with it is NY Bae's SKINfident Resurrecting Under Brooklyn Bridge under eye serum to soothe your puffy eyes, bid goodbye to wrinkles and eye bags. Infused with Hyaluronic Acid, it helps prevent collagen damage, maintain the skin's elasticity and brighten skin pigmentation. It also helps fight wrinkles, leaving the skin under your eyes shine bright like the lights of NY. Complimenting this combo, is NY Bae's Pure As Hud-Son Micellar Water. It treats your makeup filled face by removing treatment and also helps to cleanse your face, giving your skin the love it deserves and getting you all glammed up for that NY charm on your face!
Read more
15 days Return Policy, free Shipping...Know more