Veet Hair Removal Cream Sensitive Skin (50 g)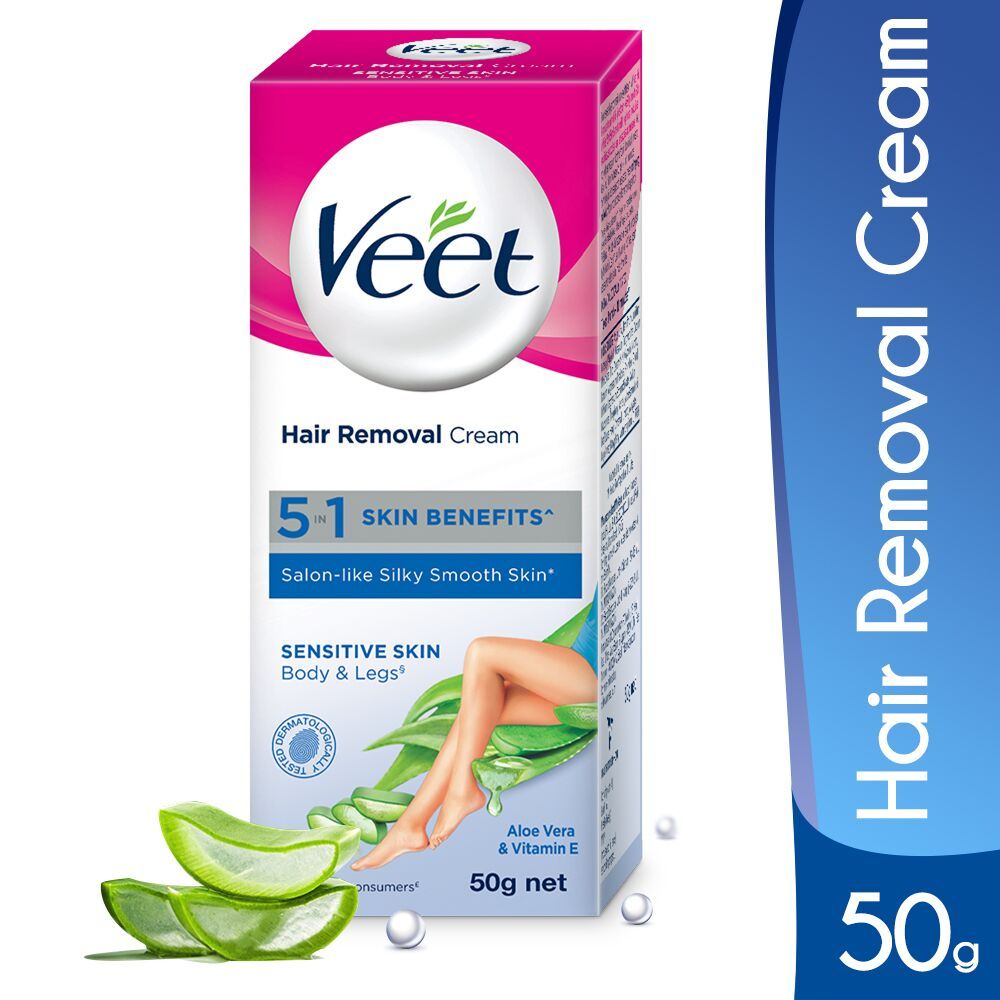 Veet Hair Removal Cream Sensitive Skin (50 g)
+INFO

100% Genuine Products

Return 15 Days
Description
From the Manufacturers

Enriched with Aloe vera
and Green Tea scent
Veet Hair Removal Cream's formula is enriched with Aloe vera and Green Tea scent, which makes it perfect for sensitive skin, leaving it soft and smooth.
Lasts twice as long as
shaving
The cream weakens the hair, so one side of the spatula is all it takes for the soft skin effect. Enjoy the silky smooth skin experience and moisturized for up to 24 hours.
New Silk and Fresh Technology for no lingering malodor
Contrary to other hair removal creams, Veet has a floral fragrance, which makes depilation more pleasant. It's gentle on your skin, leaving it well-hydrated and subtly fragranced to ensure that there is no lingering malodor.
For the whole body
The product can be easily and safely used on different areas of your body:
- legs
- arms
- underarms
- bikini line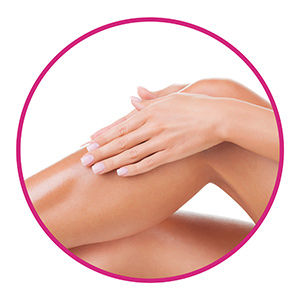 3 steps for silky smooth skin
All it takes to have a silky-soft, smooth skin is three easy and quick steps.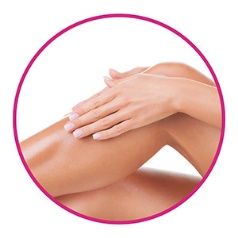 For silky smooth
skin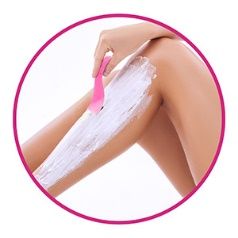 Spread it and wait
for 3 minutes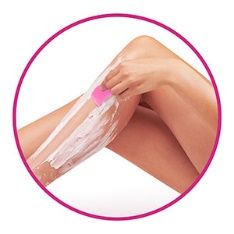 Remove it with the
spatula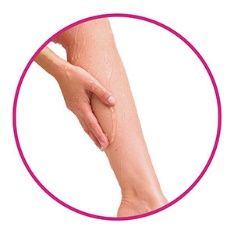 Rinse off and dry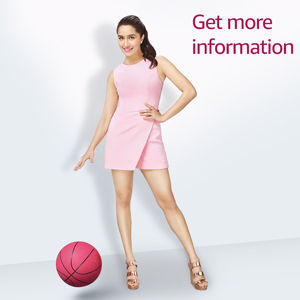 Frequently Asked Questions
Q: Can I use it for more than 6 mins?
A: Take care to not leave the cream on for longer than 6 minutes (or 10 minutes, if you're using the sensitive skin variant).
Q: Is it safe for my skin?
A: Yes, all our products have been dermatologically tested. Before using, check your reaction by doing a small patch test to confirm sensitivity. Go through all the instructions on the leaflet inside the box.
Q: Can I use it on the whole body?
A: The cream is suitable for legs, arms, underarms and bikini line. The product is not suitable for use on other body parts, including head, face, nose, brows, anus and genitals. Please remember to not use it on varicose veins, scars, moles, spotty, broken or sunburnt skin.
Q: Can I use it everyday?
A: We recommend you keep a 72 hours gap between product usage
Q: Which other Veet products can I use for depilation of other body parts?
A: You can try Veet Sensitive Touch Trimmer for precise face depilation.
Veet Hair Removal
Cream for normal skin
Veet Hair Removal
Cream for sensitive skin
Veet Hair Removal
Cream for dry skin
Formula
Lotus flower extract
Aloe vera and Green Tea scent
Shea butter and Lily scent
Sizes
25g, 50g, 100g
25g, 50g, 100g
25g, 50g, 100g
24 hours of
moisturisation
Application time
3- 6 mins
5- 10 mins
3- 6 mins
No risk of cuts
Read more
Highlights
Veet Hair Removal Cream, Sensitive Skin. Experience silky smooth skin and delightful scent with New Veet Hair Removal Cream, now with Silk and Fresh Technology.
Description
Veet Hair Removal Cream, Sensitive Skin. Experience silky smooth skin and delightful scent with New Veet Hair Removal Cream, now with Silk and Fresh Technology. New Veet not only removes very short hair and but is also clinically proven to leave your skin moisturized for up to 24 hrs*. New fragrance technology is also designed to ensure that there is no lingering malodor. Our Sensitive Skin formula is enriched with Aloe Vera and Vitamin E, known for their soothing properties. Now enjoy a pleasant hair removal experience
Read more
Specification
Active Ingredients :
Aloe Vera, Aloe Vera Oil, Vitamin E
15 days Return Policy, free Shipping...Know more
Reviews
Based on 24 Ratings
Weighted average based on user credibility on purplle
What customers say:
(Tap on each bar to filter the review)
Narrow Reviews By:
Recent
Most Helpful
By certified Buyer
By Positive
By Negative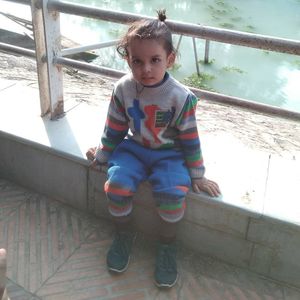 MANOJ PANDEY
50g
On 25/8/2019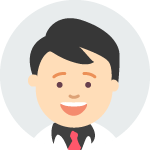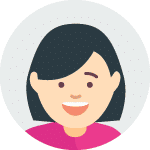 Nilanjana
50g
On 24/5/2019