VLCC Papaya Fruit Facial Kit (60 g)
Description
From the Manufacturers

PRODUCT DESCRIPTION
Papaya, often referred to as the "fruit of the angels" is a rich source of an enzyme called "papain" and vitamin A, which together help in breaking down inactive proteins and thereby sloughing off dead skin cells. It also hydrates the skin and maintains its oil balance. In combination with other fruit and vegetable extracts like watermelon, peach, orange and cucumber, this papaya-enriched facial kit helps achieve a blemish-free, radiant complexion
PAPAYA FRUIT FACIAL KIT FOR BLEMISH FREE FAIRER COMPLEXION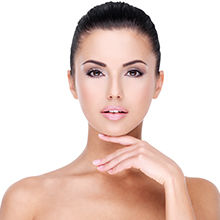 Helps in removing dead skin cells, dirt and grime. It also reduces pigmentation from the epidermal layer of the skin.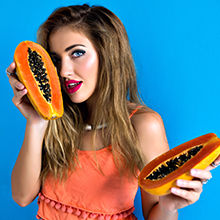 It infuses the skin with moisture and soothes it to reveal fresh, radiant complexion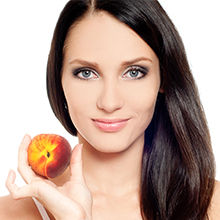 It helps heal, revive and refresh the skin. It even protects it against the harmful UV rays of the Sun.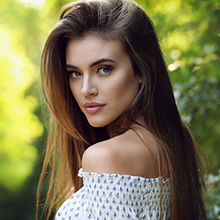 It evens out skin tone, nourishes dry, patchy skin to reveal a clear, glowing and youthful complexion.
Key Ingredients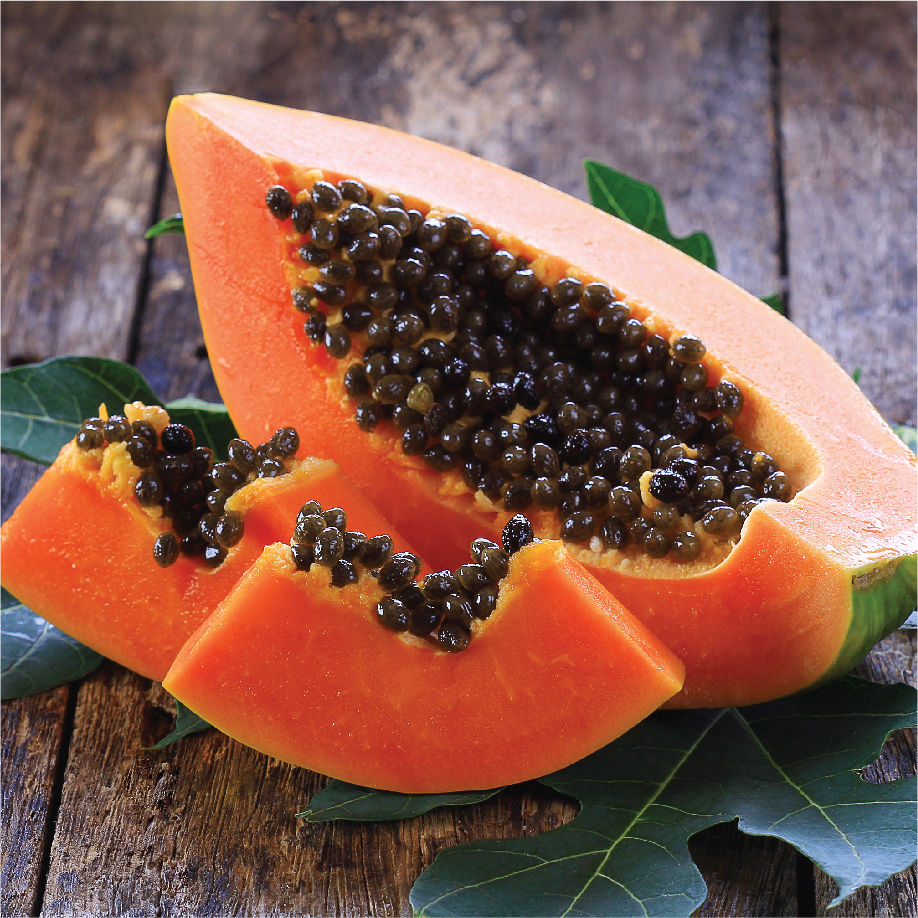 Papaya
Papaya is a rich source of an enzyme called "papain" and vitamin A, which together helps in breaking down inactive proteins and thereby removing dead skin cells.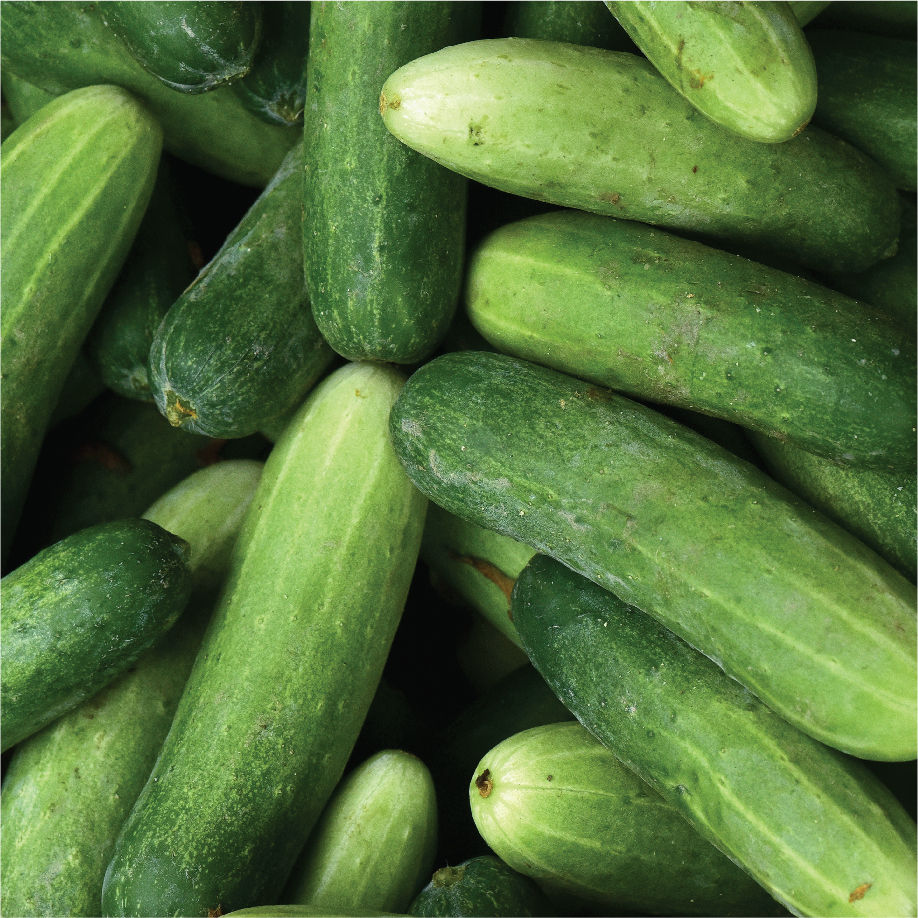 Cucumber
Cucumber is popularly used as a cure for under eye dark circles and puffy eyes but this vitamin-rich vegetable is also an excellent skin soother, hydrator and tan remover.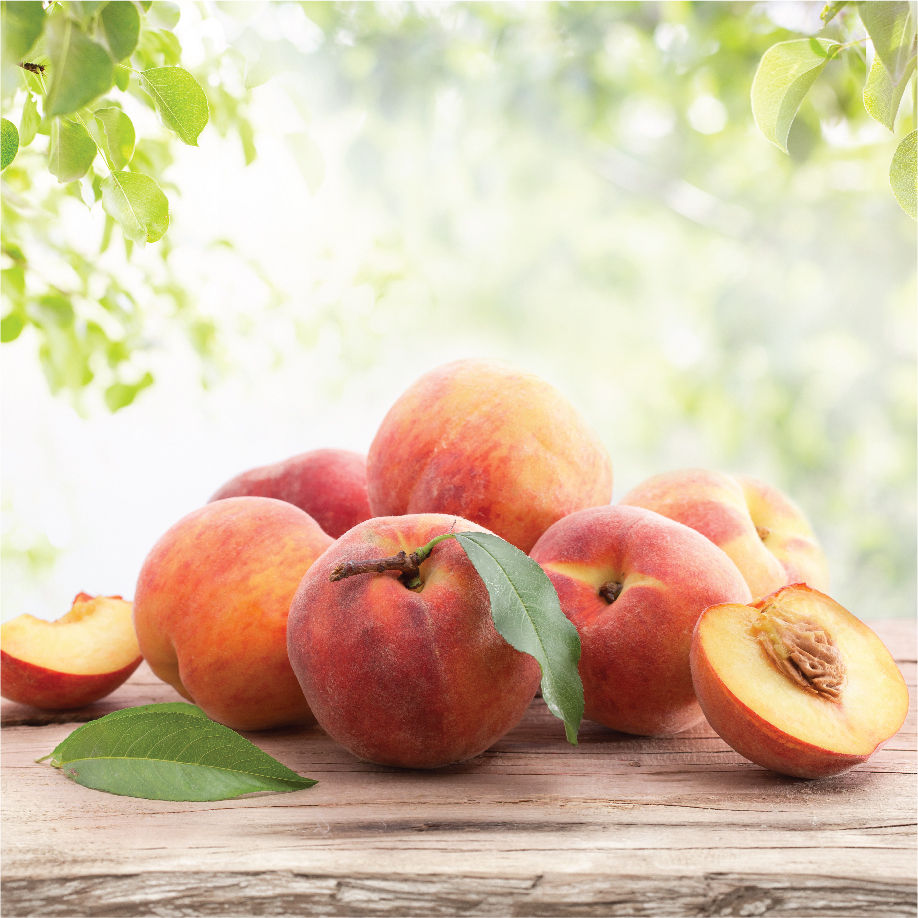 Peach
Peach is a fruit, which is rich in vitamins, minerals and antioxidants that invigorates and rejuvenates the skin.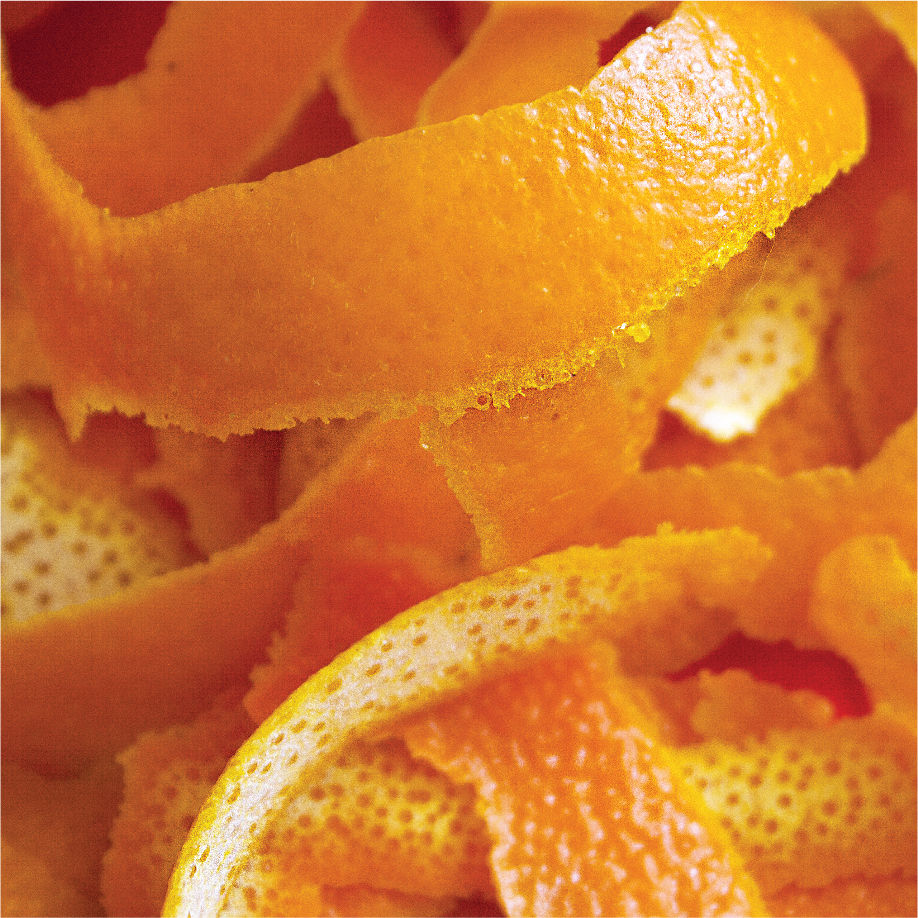 Orange Peel
Orange Peel extracts are rich natural source of Vitamin C and numerous phytonutrients that help protect skin against free radicals, even out skin tone and brighten the skin.
Directions of Use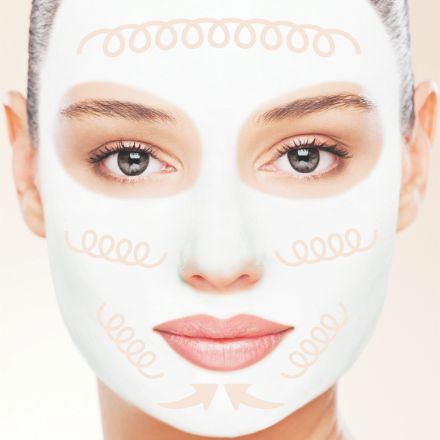 Step 1 & Step 2
Step 1: Comfrey Cleanser cum Toner :- Apply it on the face and neck, massage in upward and outward small circular strokes for 2-3 minutes and wipe off with moist cotton. Pay special attention to the corners of your nose, hairline, chin and neck
Step 2: Papaya Seed Scrub :- Mix the scrub with water to make a paste and apply that all over the face. Massage gently in upward and outward circular movements for at least 5-7 minutes. Rinse off with splashes of cold water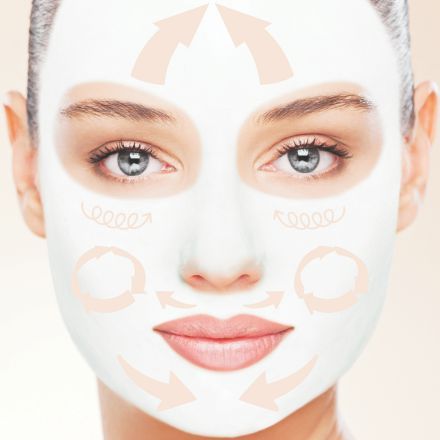 Step 3
Cucumber Lotion:- Apply the lotion all over the face and neck. Massage gently with fingertips till it gets absorbed.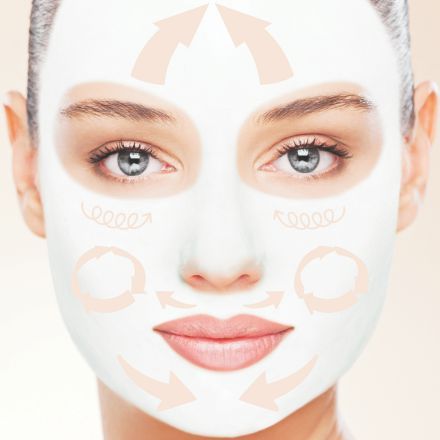 Step 4
Peach Massage Cream :- Take the cream on your finger tips and apply all over the face and neck. Massage with light circular upward strokes for 10-15 minutes.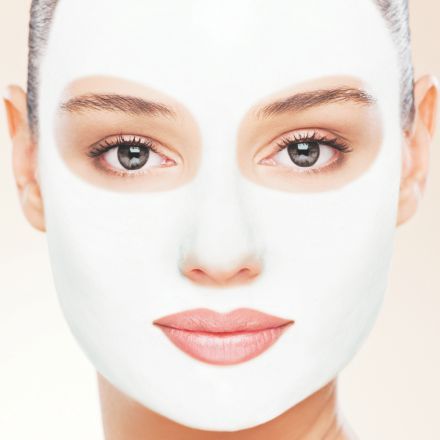 Step 5 & Step 6
Step 5: Orange Anti-Tan Mask :- Apply the mask evenly all over the face and neck avoiding the eye area. Place two wet cotton wool pads over the eyes and relax for 10-15 minutes. Wipe off with a wet tissue and then rinse gently by splashing lukewarm water on the face and neck.
Step 6: Oil Free Moisturizing Gel :- Take the gel on your finger tips and gently massage it all over your face and neck
Read more
Highlights
Buy VLCC Papaya Fruit Facial Kit for blemish free fairer complexion.
Ideal For
blemishes

Tanned Skin

Dull skin

All Skin Types
Benefits
Reduces Pigmentation

Revitalizing

Glowing Skin
Description
VLCC Papaya Fruit Facial Kit

is based on age old ayurvedic recipes which have been developed for specific treatment by using latest scientific production techniques. VLCC Papaya Fruit Facial lightens blemishes, minimises enlarged pores and fades superficial pigmentation. It also provides even skin tone and fairer complexion. Papaya Face Scrub - Helps removing blemish and superficial pigmentation. Cucumber Gel - Cools the skin while leaving it visibly radiant & refreshed. Peach Massage Cream - Tightens the skin, reduces wrinkles & lighten age spots. Orange Anti Tan Pack - Improves skin complexion. Green Apple Skin Guard Lotion - Helps preventing pimples & blemishes
Read more
Specification
Primary Concerns :
blemishes, Tanned Skin
Skin Type :
All Skin Types
Active Ingredients :
Papaya
Primary Benefits :
Reduces Pigmentation, Revitalizing
Country of Origin :
India
15 days Return Policy, free Shipping...Know more