Showing 295 In: Body Wash
Body Wash :
It's time to embellish your bathroom shelves with some outstanding and trendy body washes. Ditch your old school soap and embrace the deep cleansing body washes from many esteemed brands including Dove, Lux, Neutrogena, The Body Shop, Khadi, Nivea, Patanjali and several others. Body washes are the demand of modern women who need extra gentle cleansing and a refreshing effect after a hectic schedule. The modern body washes not only please your sense with the mild and sweet fragrances but also their skin rejuvenating properties make your expense worthy. Purplle.com offers you a top-notch shower gel collection to help you rejoice every day to the fullest. Now you can enjoy various pleasing fragrances like rose, lemon, green tea and many other fragrances to ginger up your mood. The cleansing agents present in the body washes scrubs away your skin completely to remove all the hidden dirt and revitalize the dead skin cells.
The special blend of cleansing and revitalizing ingredients in the body washes makes you smell well and fills an extraordinary confidence in you which endures long. A small amount of body wash will help you get rid of the everyday grime from your body. Feel fresh all day long with the invigorating action of the exfoliating body washes. You stay hydrated all day long with the help of the moisturizing formula of the shower gels. Get set for you new shower routine with the refreshing range of body washes. You can simply choose your product and make a safe payment at Purplle.com and we will deliver your everyday shower treat to your doorsteps in a short time span.
Popular Searches Leading To This Page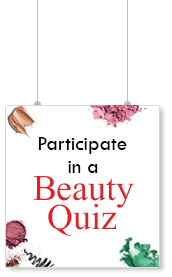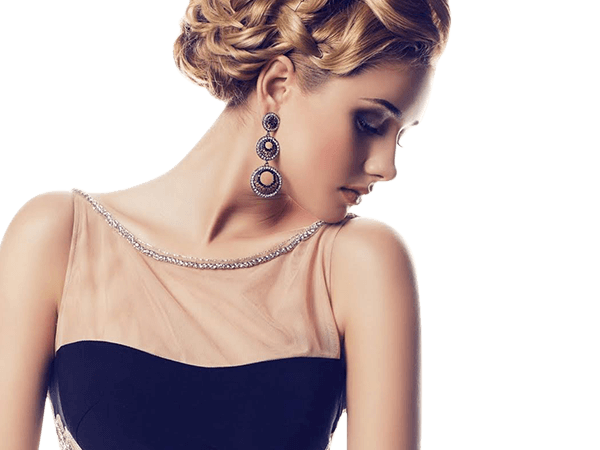 Close