popular searches related to Livon
Livon :
Livon in India is a leading hair care brand. It has effective hair care products that work wonders for hair problems like frizzy hair, hair fall, hair loss and thinning hair. Livon Hair Gain is a unique hair care solution that brings back life to your hair and introduces to the world a younger, more confident you. Livon Hair Gain Tonic helps to arrest hair fall and works only in the case of baldness, Livon Hair Gain Tonic as the name suggest doesn't grow hair from already dead hair cells so people don't expect Livon Hair Gain Tonic to work miracles and grow back the hair you don't have any more. It has active root energizers and it is a tried and tested Livon product, which trusted by Indians who are looking for hair treatment and hair gain. Livon Hair Gain helps you control your hair fall in 15 days and then accelerate hair growth. Livon Hair Gain tonic is a clinically tested for hair loss treatment that improves hair growth in both men & women. Buy livon hair gain india online at Purplle.com at great discounted price. You can also buy Livon products online like Livon Silky Potion along with Livon Hair Gain on Purplle.com. Livon hair fall solution improves hair growth, it moisturizes scalp and hair. Livon hair fall solution also reduces dandruff and it has proven for effectiveness. Livon hair gain benefits can be seen and felt after using Livon Hair Gain products. You can buy Livon Hair products online on Purplle.com. It is a non-sticky fluid that spreads evenly on hair. Besides making the hair soft, Livon Hair makes your hair bouncy, free flowing and smooth. Livon Hair does not contain any harmful chemicals and is free from any kind of fragrance. It is suited for any kind of hair like dry, frizzy, curly, rough or colored hair. Even if you have thin or long hair, you can use Livon Silky Potion. Livon products in India has a great demand in market. Buy Livon Product online from Purplle.com in affordable prices.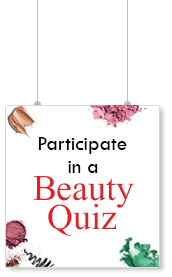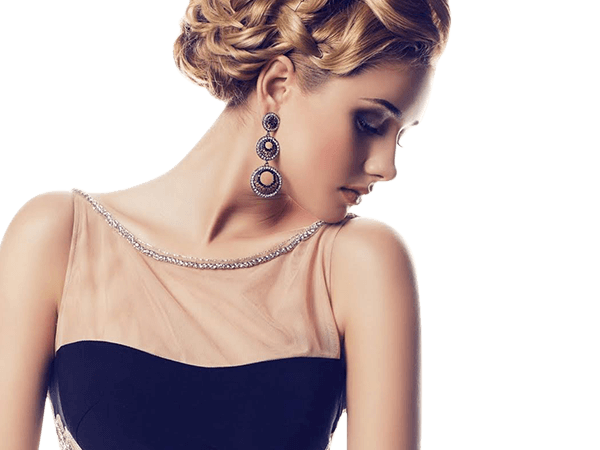 Forgot Password
if you have forgotten your password,
we can send an email with instructions to reset it.