Showing 163 In: Lip Gloss
Lip Gloss :
Do you like your lips to not only have color, but also shimmer and shine? Well, you can use lip gloss instead of, or in addition to, lipstick for those signature lips. Lip gloss today has become one of the most popular beauty products among young women and girls throughout the world. Lip gloss moisturizes the lips and makes them look glossy. You can wear lip gloss on its own or over lipstick. You can wear lip gloss for any occasion, be it an after-work party, that special meeting, or a wedding or anniversary celebration. Lip gloss comes in different types and colors. One of the most popular is basic lip gloss which gives a shiny, but natural look to your lips. Colored lip gloss adds both color and shine to your lips, while glittery lip gloss gives a glittery effect and is popular among young girls. Today, there are even flavored lip glosses available. The flavors range from strawberry to vanilla, and from orange to apple. All of these lip glosses have their own special ingredients that give a shine and glossy finish to your lips. Tips for applying lip gloss There are different types of lip gloss and each should be applied in its own special way. These are as follows: 1) Pick a shade that matches you before applying. 2) For liquid gloss, take the applicator stick and rub onto your lips in a circular motion. 3) If you have roll-on lip gloss, you should apply it in a circulate motion first on the bottom lip and then, on the top lip. 4) Once you have applied lip gloss, rub the lips together so that the lip gloss spreads evenly. 5) If you are applying lip gloss from a tube, put a small amount of the gloss on your finger or on a lip brush and then, spread around on lips. 6) If applying lipstick first, and then gloss, apply an even amount of lipstick on the lips first and then apply a small amount of gloss. 7) If using Vaseline or petroleum jelly, first apply a small amount of it on your lips, then, apply lip balm, and then apply lip gloss evenly. Types of lip gloss Lip gloss is available in a variety of forms and can also be applied in different ways. Lip gloss comes in either a small bottle, or then in a small, soft, squeezable plastic tube. The former can be applied with the help of a lip brush, and the tube has to be passed over the lips, or applied with a fingertip or a lip brush. Lip gloss can also be applied to make the lips appear softer and plumber as a cheap and harmless alternative to collagen and fat injections. However, the effect of this lip gloss does not last for a long time. Lip gloss is used when you want to have some color on your lips, but not as intense as a lipstick. Lip gloss is also used as a base before applying lipstick. It is often used by young girls who are too young to wear intense lipstick colors. Major Brands You can choose from a wide variety of lip gloss brands on Purplle.com. Some of them are, Lakme Absolute Gloss Addict, Revlon Colorburst Lip Gloss, L'Oreal Paris Shine Caresse Lip Gloss, Faces Go Chic Lip Gloss, and many others.
Popular Searches Leading To This Page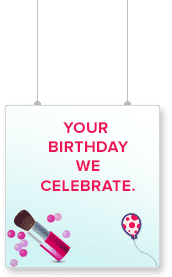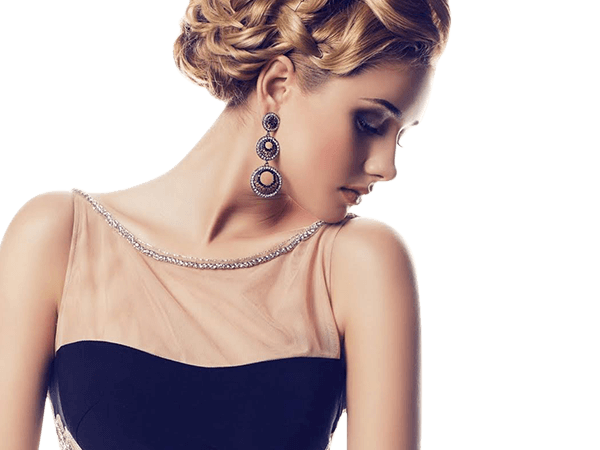 Forgot Password
if you have forgotten your password,
we can send an email with instructions to reset it.
Close