Kaya Clinic Hydra Cleanse Makeup Remover, Removes Waterproof makeup, Alcohol-free, Non-sticky & Moisturizing 100ml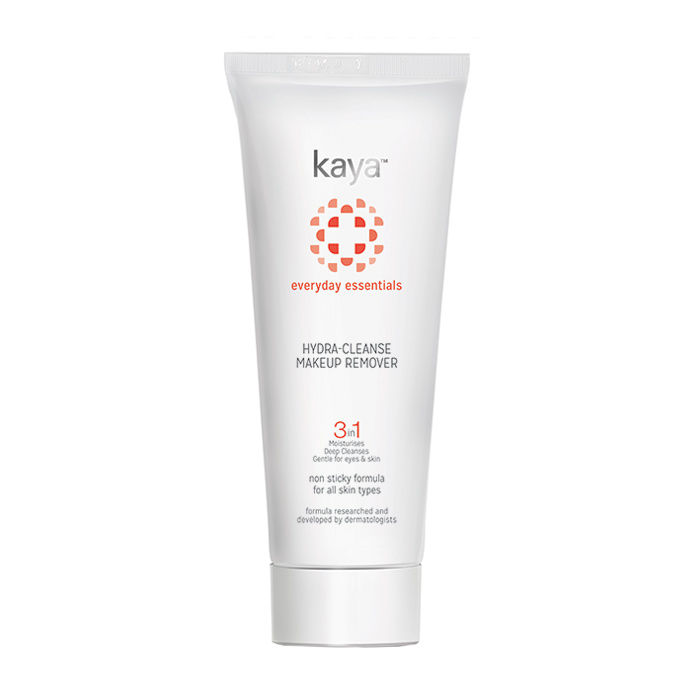 Kaya Clinic Hydra Cleanse Makeup Remover, Removes Waterproof makeup, Alcohol-free, Non-sticky & Moisturizing 100ml
+INFO

100% Genuine Products

Return 15 Days
Description
From the Manufacturers
HYDRA CLEANSE MAKEUP REMOVER
It is a non-sticky yet moisturizing make-up remover
Specially formulated to remove regular, water-proof and long lasting make-up without the use of water
End your day with clean, beautiful and healthy looking skin
This 3-in-1 alcohol free formula is gentle on the skin, lips and eyes
It retains the natural pH of the skin
Formula researched and developed by dermatologists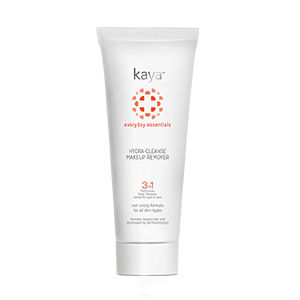 Moisturizes
Deep Cleanses
Gentle for eyes and skin
Every day Care- If your skin is not healthy; it will reflect on your complexion. The skin needs simple and adequate care so to stay healthy and radiant. The skin requires a number of nutrients just like every other part of the body to remain healthy.
With anti-oxidant and skin lightening agent
Alcohol-free formula contains Witch Hazel Extract which is a topical astringent
Cucumber extract provides a soothing, moisturized feeling to the skin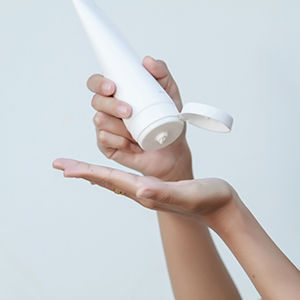 KAYA HYDRA CLEANSE MAKE-UP REMOVER is suitable for Combination, Dry, Normal & Oily skin

Anytime

COMPLEXION PERFECTOR CREAM
All-in-one Kaya Complexion Perfector Cream
The dual benefit of makeup and skincare
Gives you flawless glowing skin instantly by hiding imperfections.
Enjoy blemish free skin
Light-weight cream with the added benefit of SPF 25
Non-oily & stays long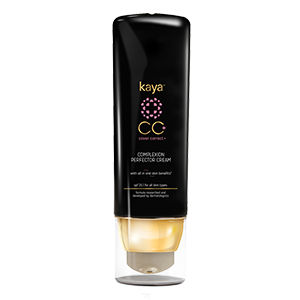 INSTA BRIGHTENING MICRO MASK +
Is a light silky gel and a transparent rinse-off mask
Unique combination of botanical extracts including White Mulberry and Grape
This mask works with the unique Micropatch Technology which releases brightening actives into the skin
Gives visibly brighter and radiant skin in just 20 minutes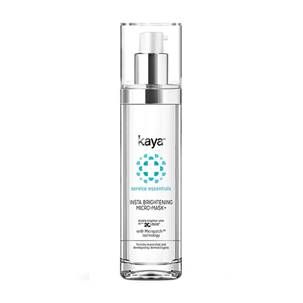 DAILY CARE
How to Identify Your Real Skin Type?
Before you get out your mirror and have a closer look, it's best to wash your face with a gentle cleanser, apply a state-of-the-art toner (loaded with antioxidants and skin-replenishing ingredients) and then wait about 15 to 30 minutes and see how your skin behaves
If your skin quickly starts showing oil diffused over the face, you have oily skin
If your skin starts experiencing some dryness and feels tight, you have dry skin
If your T-zone (the area around your nose, chin, and central forehead) starts looking oily but your cheeks and jaw area start feeling slightly to moderately dry, you have combination skin. This is the most common skin type because everyone has more oil glands in their center of their face than on their cheeks
Why is cleansing my face important?
Germs love the skin – especially the oily, moist and hairy areas. The skin has its own ecosystem of different kinds of germs and bacteria that keep each other in check, a balance, which when disturbed can lead to infection
The surface layer, which is formed by the dead skin cells and a mixture of secretions from the sweat and sebaceous glands and dust, is grimy and filthy
It is important to regularly wash away the dirt to maintain hygiene and allow the skin to breathe and carry on its work. When unclean, certain functions of the skin are disturbed and prone to infections
Why must I moisturize my face?
Your skin undergoes immense abuse from environmental pollution, changing weather conditions, and busy lifestyle. These leave your skin parched, dry and sensitive by the end of the day. Therefore, moisturizers become part of your necessary daily routine
An ideal moisturizer would not just moisturize your skin but also help rejuvenate it. Routine use of a moisturizer should show effects in a few weeks
An ideal regime involves application of moisturiser twice a day, once in the morning after cleansing and once at night just before hitting the bed. Remember not to ignore your neck when moisturizing your face because it has fewer oil glands and signs of ageing are visible on the neck too
Read more
Highlights
Hydra-Cleanse Makeup Remover is designed to effectively remove regular, water-proof and long lasting makeup without the use of water.
Ideal For
Oily Skin

Dry Skin

Normal Skin

Acne Prone Skin

Sensitive Skin

Combination Skin

Damaged Skin

Dirt & Impurities

Skin Impurities
Benefits
Gentle On Skin

Non-Sticky

Moisturizing

Skin Cleansing

Nourishing

Removes Waterproof Makeup

Refreshing

Soothing

Hydrating

Radiant Skin
Description
Hydra-Cleanse Makeup Remover is designed to effectively remove regular, water-proof and long lasting makeup without the use of water. This 3-in-1 alcohol-free formula is gentle on skin, lips and eyes. It retains the moisture and natural pH of skin. Cucumber and With Hazel extracts reduce pore size to normal and instantly soothe the skin
Read more
Specification
Skin Concern :
Damaged Skin, Dirt & Impurities, Skin Impurities
Skin Type :
Acne Prone Skin, Combination Skin, Dry Skin, Normal Skin, Oily Skin, Sensitive Skin
Speciality :
Alcohol Free, Dermatologically Tested
Active Ingredients :
Cucumber Extract
Benefits :
Gentle On Skin, Hydrating, Moisturizing, Non-Sticky, Nourishing, Radiant Skin, Refreshing, Removes Waterproof Makeup, Skin Cleansing, Soothing
Country of Origin :
India
15 days Return Policy, free Shipping...Know more
Reviews
Based on 29 Ratings
Weighted average based on user credibility on purplle
What customers say:
(Tap on each bar to filter the review)
View more
Narrow Reviews By:
Recent
Most Helpful
By certified Buyer
By Positive
By Negative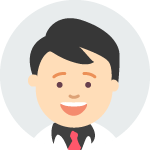 Just loved it. Didn't itch or made skin dry. Gonna buy more once this tube ends
Just loved it. Didn't itch or made skin dry. Gonna buy more once this tube ends