Showing 40 In: Body Scrub
Body Scrub :
Exfoliating has always been an important step in all skin care treatments either be a simple facial or a complete spa experience. It helps to rejuvenate the skin by exposing the smoother and supple layer of skin after removal of the dead skin layer. While there exists a range if facial scrubs which are suited to exfoliate the facial skin, there is a wide variety of body scrubs for exfoliating the dead skin of the body. Buy Body Scrubs online on Purplle.com to get rid of dead skin, tan and exfoliation. Body scrubber is an important part of our bath & body ritual. We tend to forget the importance of body scrubber and hence lose on the sheen that regular scrubbing ingredients can impart. Regular scrubbing not only helps you get rid of dead cells but also helps to maintain a healthy glow on the body. Body Scrub Ingredients: There are several kinds of scrubs that can be used. Some scrubs, through, are made from some mix of materials, Exfoliant ingredients: They are derived from salt, sugar, rice, flour, coffee grounds, etc. These exfoliants are rubbed onto the skin to dispose the dead skin cells on the surface of the skin in order to make the skin smooth. Oil: It is one of the scrub mixtures that usually used are coconut oil and sweet almond oil. Fragrance: Essential oil is also added to the herb scrub as the aromatherapy; the fragrances usually are rosemary and spearmint. Application of Body Scrub: These are the things you should keep in mind when you plan to buy body scrub online. A body scrub is generally used in a complete spa treatment, which involves the use of an exfoliating scrub and is followed by a hydrating body wrap to nourish the skin and keep it fresh and supple. In case you are not going the beauty treatment at a spa, you can use a scrub while having your bath and exfoliate your skin. Types of Scrubs: There are literally dozens of body scrub mixes and combinations, but most contain one or two of the same basic ingredients. 1. Sugar Body Scrubs One of the most popular types of body scrubs is the type that is based with a sugar ingredient. These are called sugar scrubs and may contain regular granulated sugar or brown sugar as the base ingredient. Vedic Line Choco Deli Sugar Scrub is the most popular product purchased for sugar body scrub on Purplle.com. 2. Salt Body Scrubs Sea salt body scrubs are great for healing and bringing toxins to the surface. You can make a salt glow with your favorite kind of oil (sesame, almond, etc). You can also add your favorite essential oils to create a pleasant aroma therapy quality. 3. Herbal Body Scrubs Each of these has a unique scent and healing or relaxing quality. Mixing the right herbs together with the right oil will help you create a heavenly experience. Lotus products are good for herbal scrub. 4. Coffee Body Scrubs Using coffee in a body scrub has become quite common, and it is used for its unique qualities.. When you add vanilla, chocolate, or other oils and scents, you will find it even more enjoyable. Shahnaz Husain has Coffee Bean Scrub. 5. Moisturizing Body Scrubs A common skin problem is lack of moisture, or dry skin. If you're one of the millions who have that problem, a moisturizing body scrub can help. No matter what type of body scrub you choose from the spa or decide to make at home, be sure you are aware of all the ingredients. This is particularly true if you have sensitive skin or allergies. Some body scrubs can be too harsh on sensitive skin.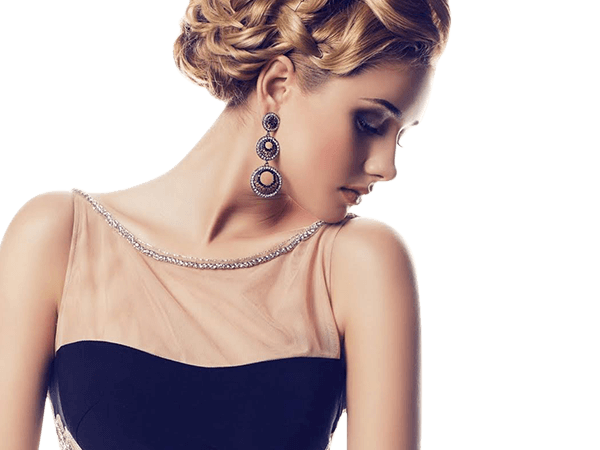 Forgot Password
if you have forgotten your password,
we can send an email with instructions to reset it.